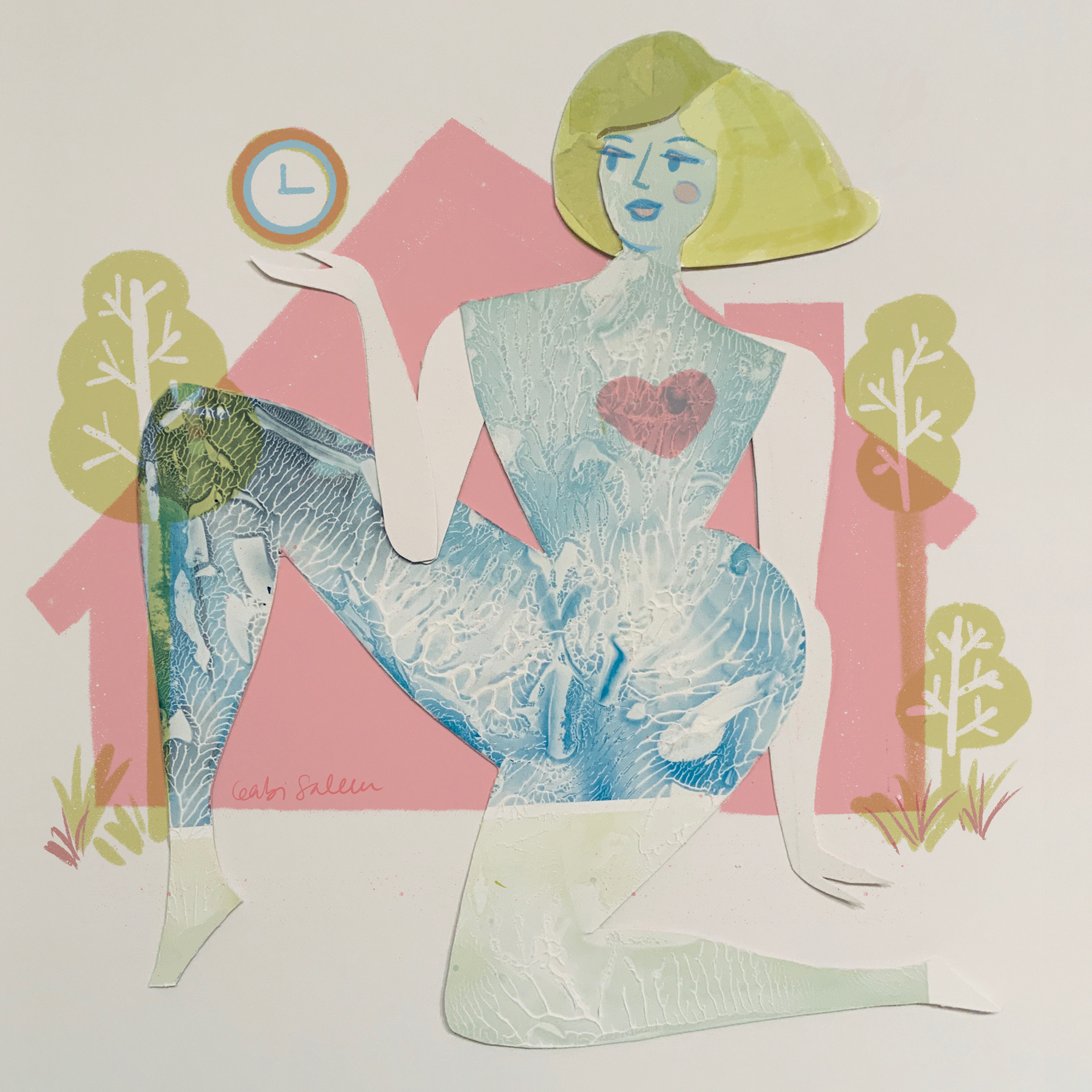 I made this illustration as part of an initiative of the teachers of the Roldán chair of illustration at the University of Buenos Aires so that we can all become aware of how important it is to take care of each other in the fight against the Coronavirus (covid-19). Hopefully we will soon overcome this epidemic.
'It's just a little bit longer. And patience. Among all we can help and accompany each other.
It is time to flourish inside. Stay at home.'
Realicé esta ilustración desde una iniciativa de los docentes de la cátedra Roldán de ilustración de la UBA para que todos podamos tomar conciencia de lo importante que es cuidarnos entre todos en la lucha contra el Coronavirus (covid-19). Ojalá pronto superemos esta epidemia. 
"Es sólo un poco más de tiempo. Y paciencia. Entre todos nos ayudamos y acompañamos.
Es tiempo de florecer por dentro. Quedate en casa."