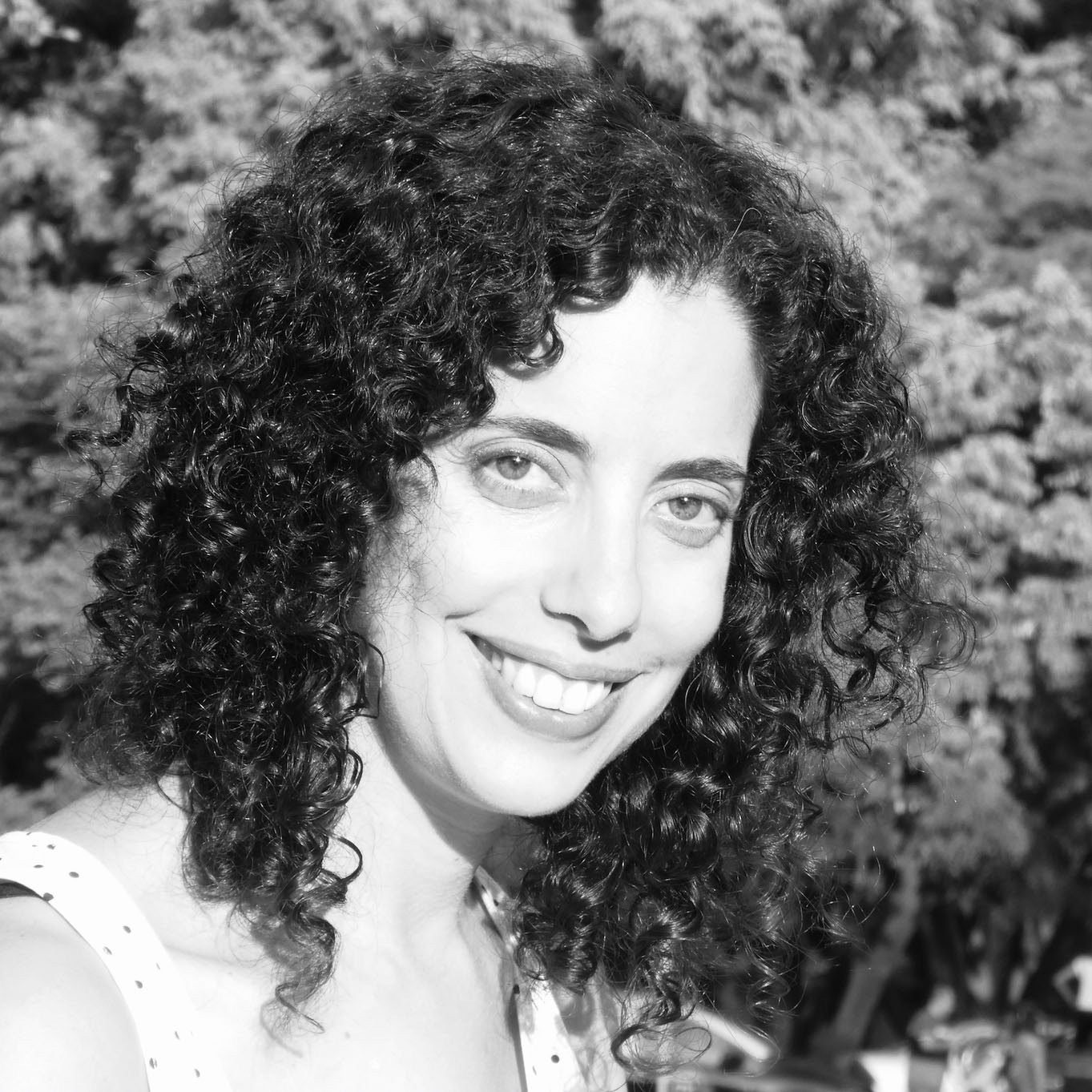 I am a graphic designer, illustrator and university teacher. I trained as a graphic illustration designer at the University of Buenos Aires, where I am currently a professor of subject Illustration 1. I have a master's degree in Communication Design Theory. I love exploring illustration from watercolor, ink and combining them with the digital universe. My work was selected in the illustrators' exhibition of the "Baba Kamo" festival in Valencia in 2019 and 2020, and a finalist in the Fundación Itaú digital story contest in 2019. Last year I was invited by the Washington Post to participate in the special issue for the 50th anniversary of Earth Day representing Latin America. In addition, I participated in numerous exhibitions and publications. I have been part of the artist collective Anuario de Ilustradores since 2013.
Feel free to contact me for freelance work, or just to say Hi!
E-mail: gabisalem@gmail.com
......
Soy diseñadora gráfica, ilustradora y docente universitaria. Me formé como diseñadora gráfica en la FADU (UBA), donde actualmente soy profesora de la materia Ilustración 1, en la carrera de Diseño Gráfico, en la cátedra de Daniel Roldán. Soy magíster en Teoría del Diseño Comunicacional, también en mi casa, la FADU. 
Me encanta explorar la ilustración desde la acuarela y las tintas y combinarlos con el universo digital. Mi trabajo fue seleccionado en la muestra de ilustradores del festival "Baba Kamo" en Valencia en 2019 y 2020, y finalista en el concurso de cuento digital de Fundación Itaú en 2019. El año pasado fui invitada por el Washington Post a participar de la publicación especial por el 50º aniversario del Día de la Tierra representando a Latinoamérica. Además, he participado de numerosas muestras y publicaciones. Formo parte del colectivo de artistas Anuario de Ilustradores desde 2013.
¡Podés contactarme para trabajos freelance o para saludarme!
E-mail: gabisalem@gmail.com
Thanks! | Gracias!