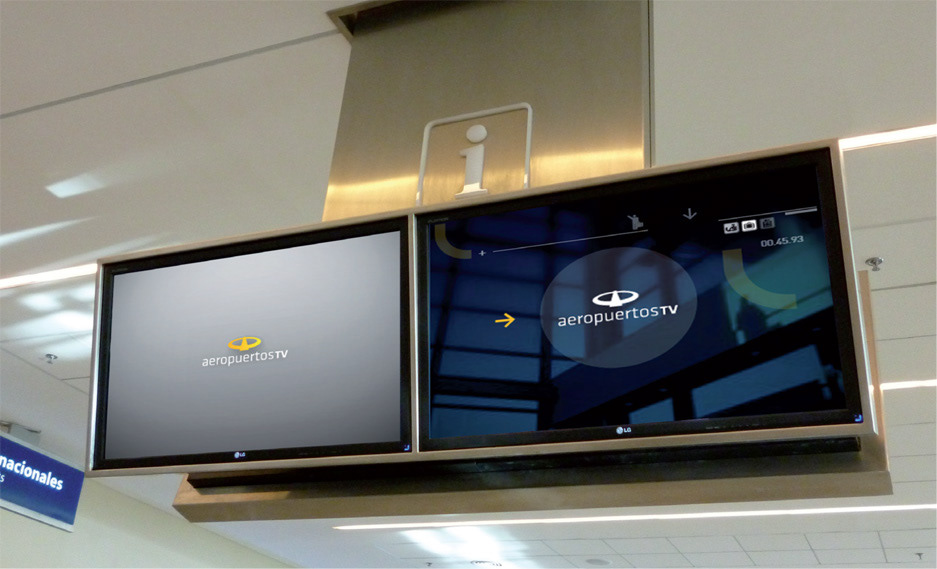 Desarrollo de branding para el canal interno de AA2000 en los aeropuertos (proyecto). Realizamos el branding in-house, que incluyó el diseño de storyboards, gráficas y dirección de arte para el pitch entre diversos estudios. Aquí, algunas placas del reel a modo de look & feel.
Branding development for Aeropuertos Argentina 2000 internal channel at the airports (proyect). The branding was developed in-house, and included storyboards, graphic design and art direction for the pitch within several design studios. Here, some examples as look & feel.
Diseño, concepto y dirección de arte /
Branding, art concept & art direction
: Gabriela Salem y Martín Schmidt
Animación y reel /
Animation & reel:
Supermarket Brands.