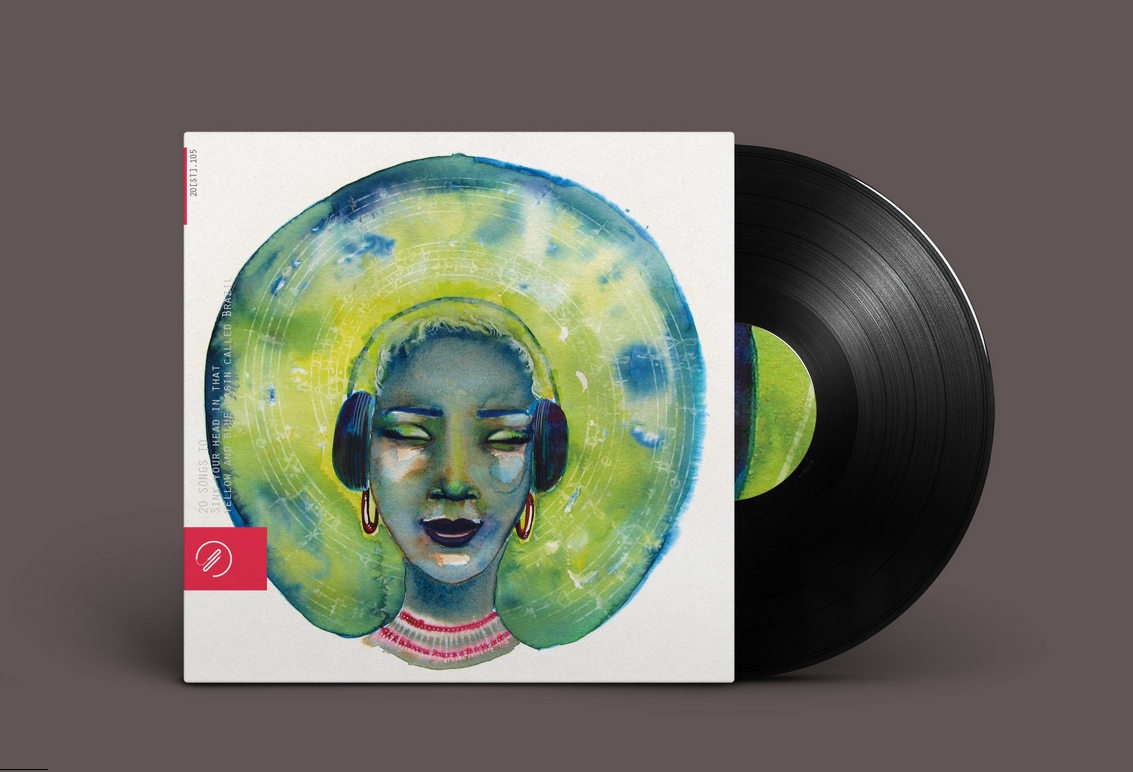 I had the pleasure of participating with an Illustration for 
20SONGSTO called '20 songs to sink your head in that yellow and blue basin called brazil' about 20 tracks of very beautiful Brazilian music. Enjoy it!
Ilustración para una bellísima lista de música brasilera de 20SONGSTO llamada "20 Canciones para zambullir la cabeza en esa palangana azul y amarilla llamada Brasil" de la que tuve el placer de participar. ¡Que lo disfruten!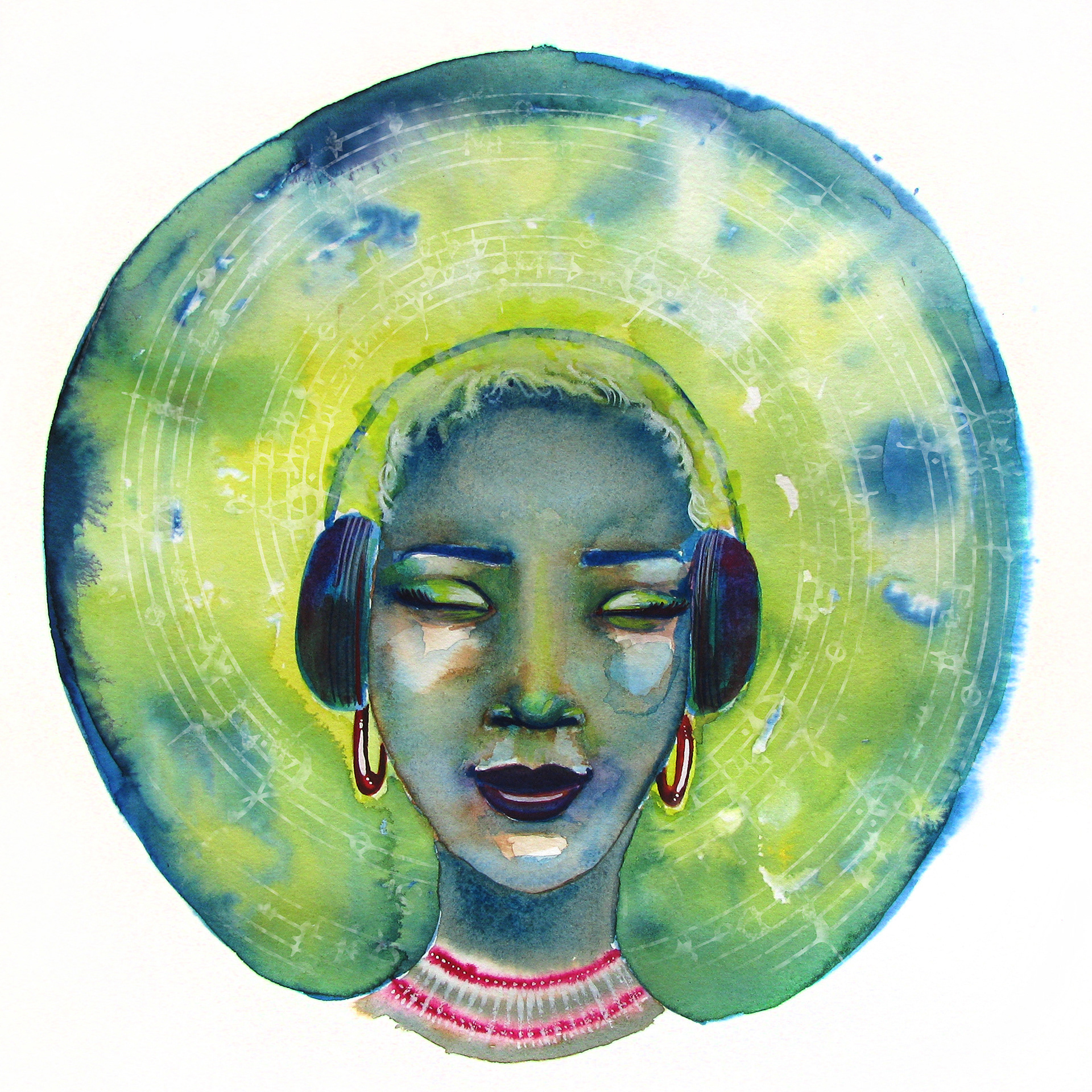 30 x 30cm. watercolor, gouache on watercolor paper.

| Acuarela, tintas y gouache sobre papel de acuarela.