Fox Rebrand
Off-air - 2004
Fox Networks quería reformular la imagen del canal por algo más urbano, cercano, menos distante que la imagen fría y cristalina anterior. Fui asignada para la producción de todo lo relativo a Off-air, que es el

stationary

(papelería institucional, cd´s, dvd´s, betas, vhs),

consumers, billboards

, gigantografías meca, camionetas... un universo de aplicaciones. Aquí, solo algunos ejemplos.

Fox Networks wanted to refresh the channel's image. A more urban-friendly branding was developed to contrast the crystall-dark-cold image from before.
I was assigned for the off-air branding, stationary, billboards, vans... a hole universe of aplications. Here, just a few examples.
Cliente / Client: Fox
Dirección de Arte / Art Direction: Federico Reca, Steinbranding.
Equipo / Team:

Off-air: Gabriela Salem.

On-air: Juan Pablo Cionci, Juan Sparano, Sol Linero, Diego Sartori, Eliana Antonino.
Cuentas / Account executive: Ángeles Panelo.


Estos trabajos han sido desarrollados en Steinbranding Design Studio. Le pertenece tanto al estudio como a sus respectivos clientes.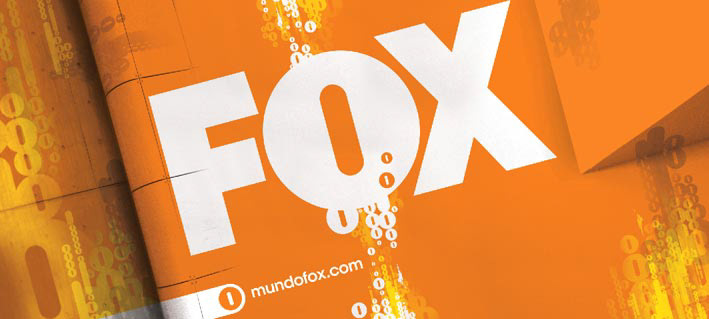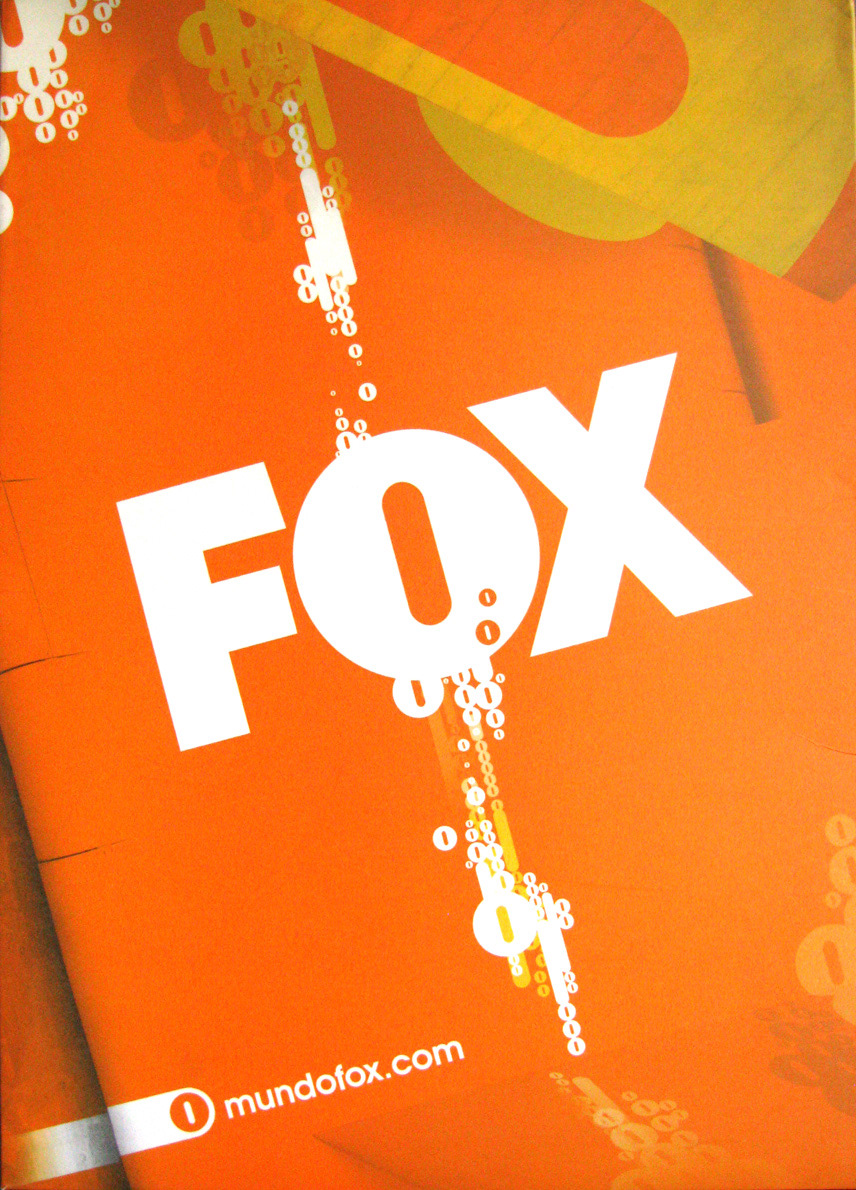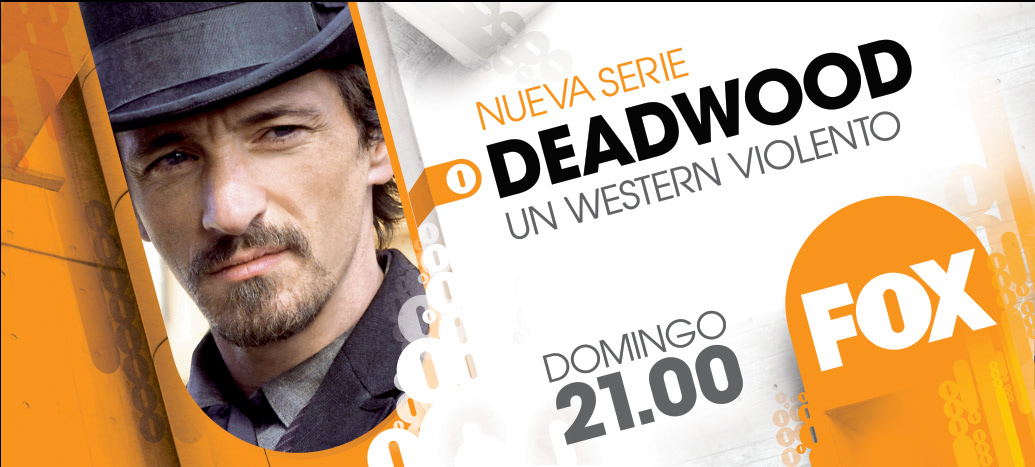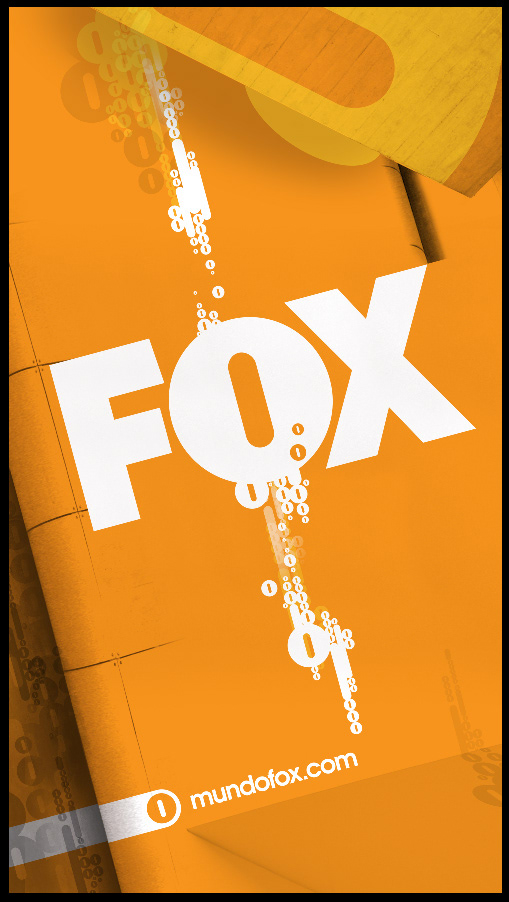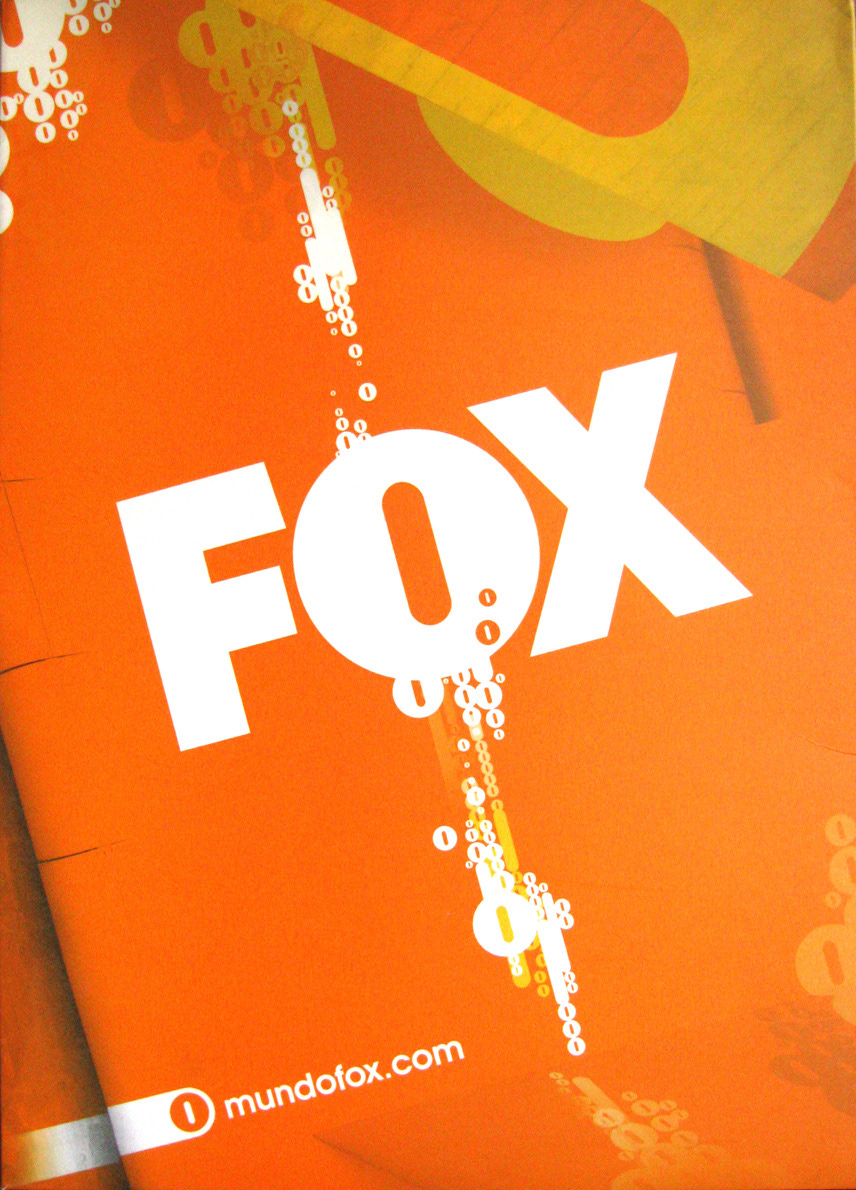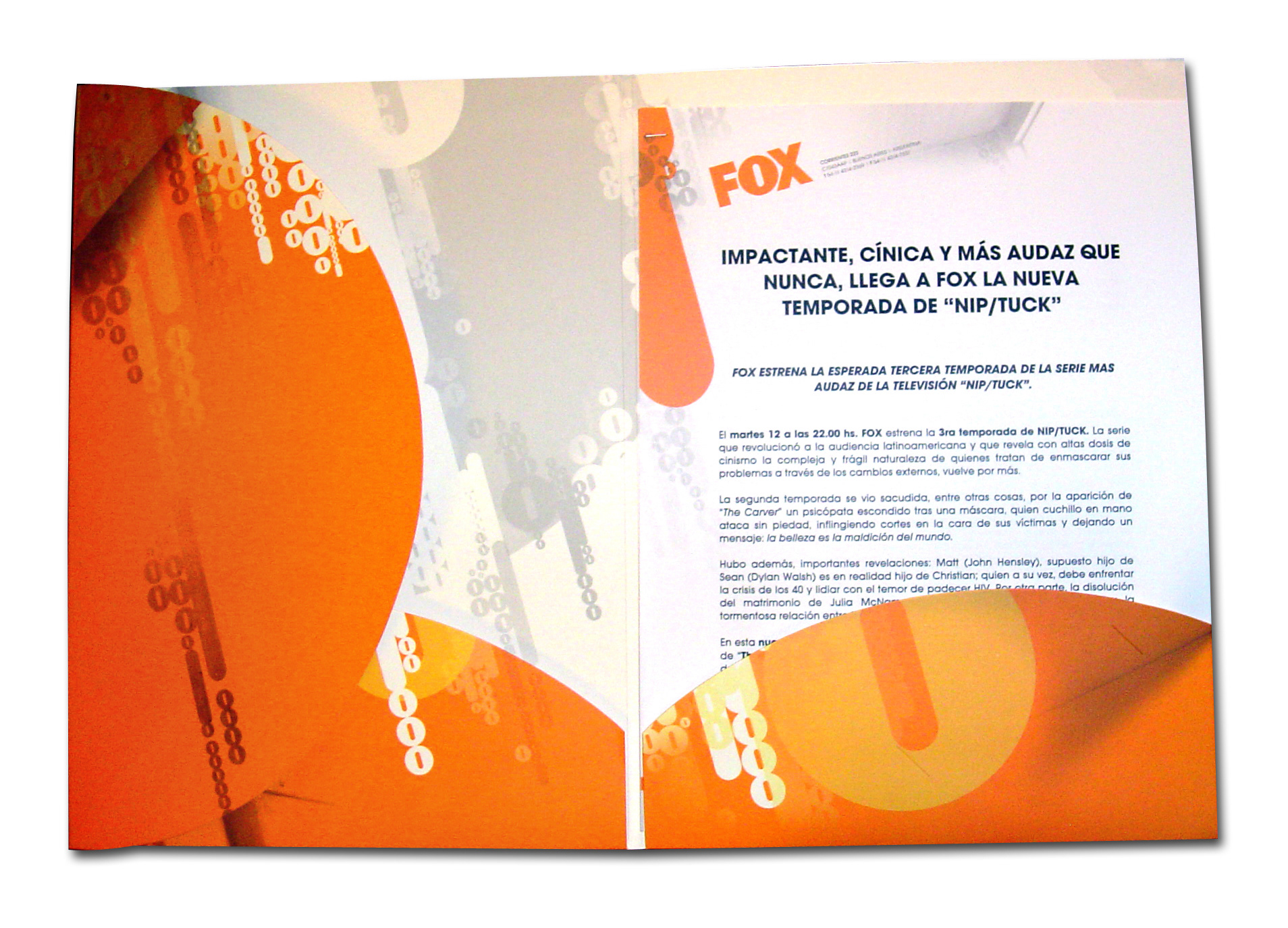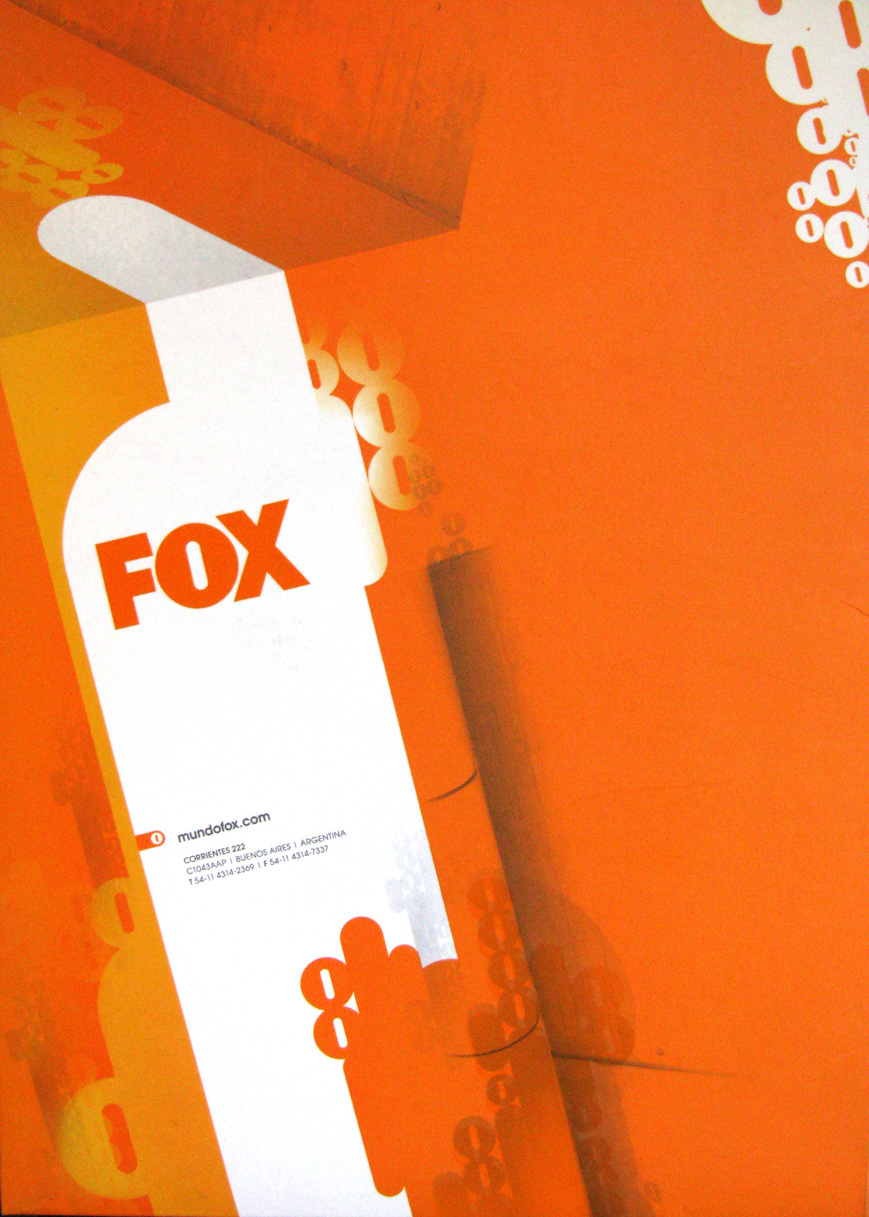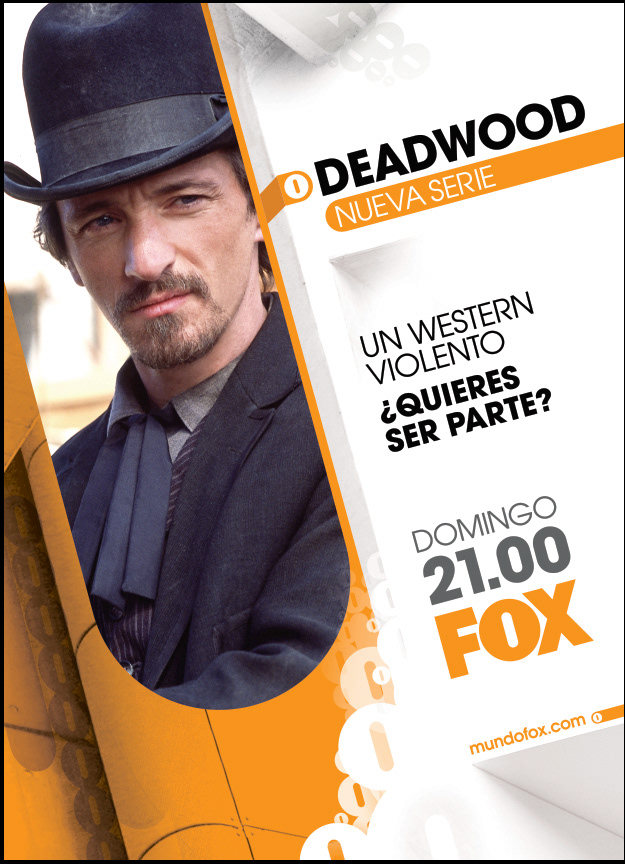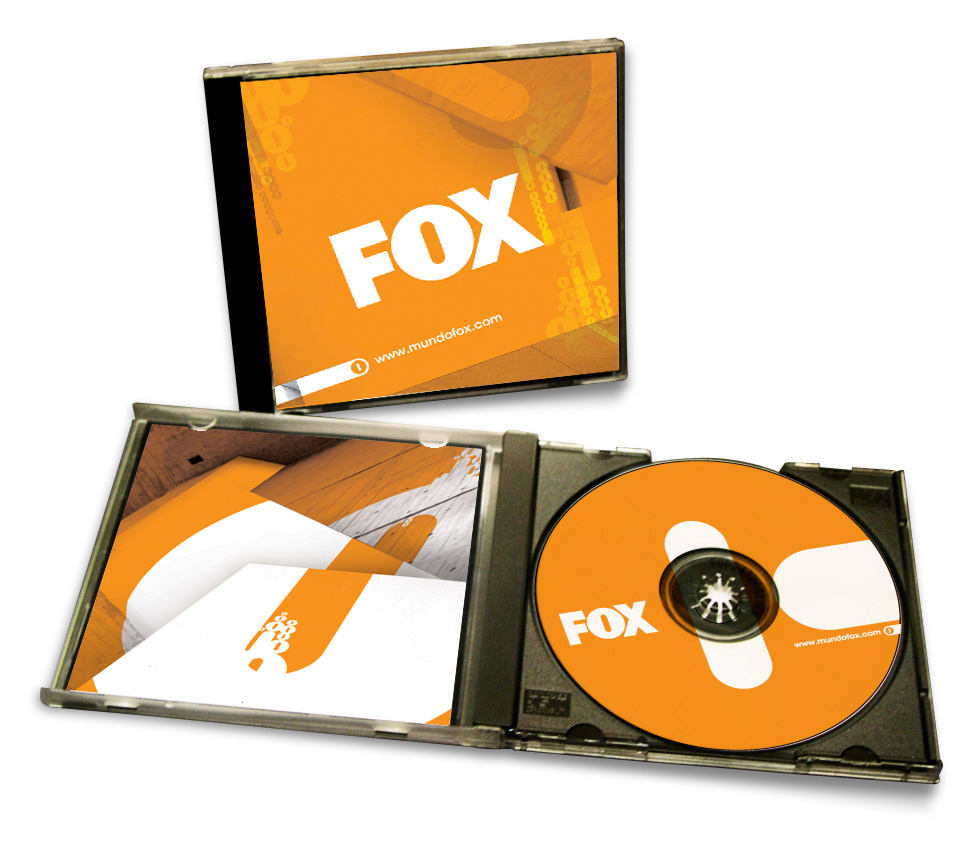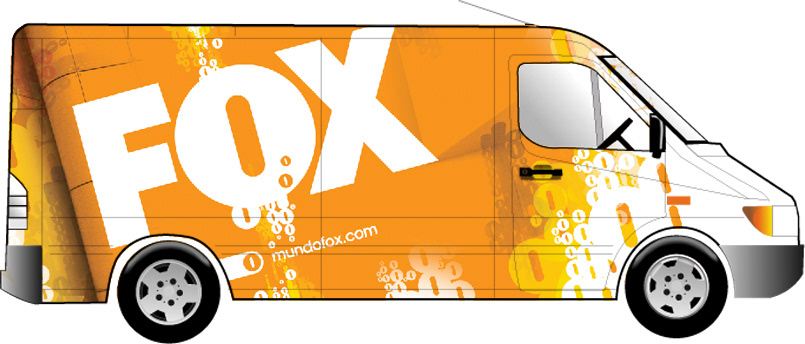 Trabajo realizado mientras trabajé en Steinbrading Design Studios.