On the 7th, 8th and 9th of August, the first Witold Gombrowicz International Congress was held, for which 40 illustrators participated with our work to give an image to the great Witoldo.
We also publish a beautiful book with illustrations! : D
El 7, 8 y 9 de agosto se realizó el
primer Congreso Internacional Witold Gombrowicz,
para lo cual, 40 ilustradores participamos con nuestros trabajos para dar imagen al gran Witoldo.
Además publicamos un bello libro con las ilustraciones! :D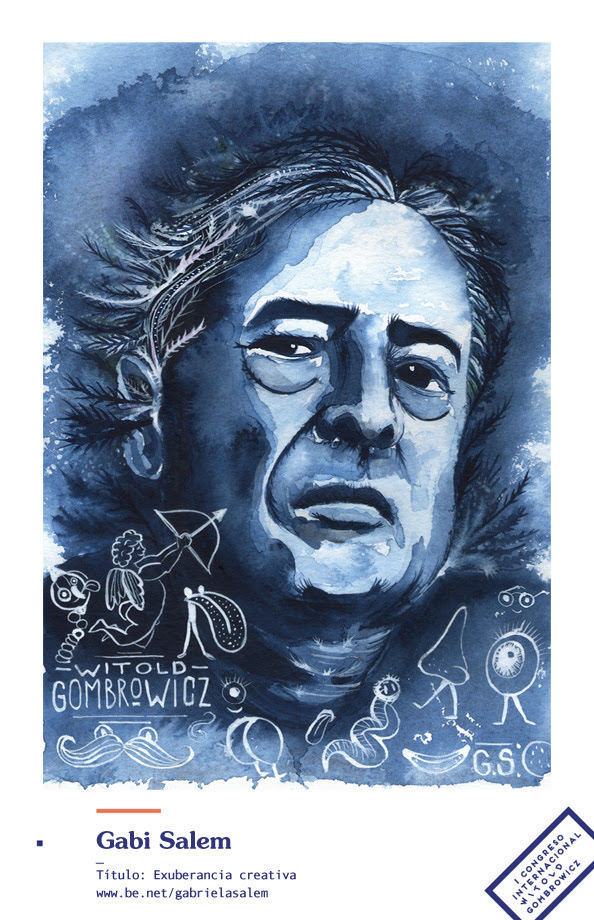 Creative exuberance | Exuberancia creativa
Acrylic and inks on watercolor paper | Acrílico y tintas sobre papel de acuarela. 
( 17.9 x 25.4cm)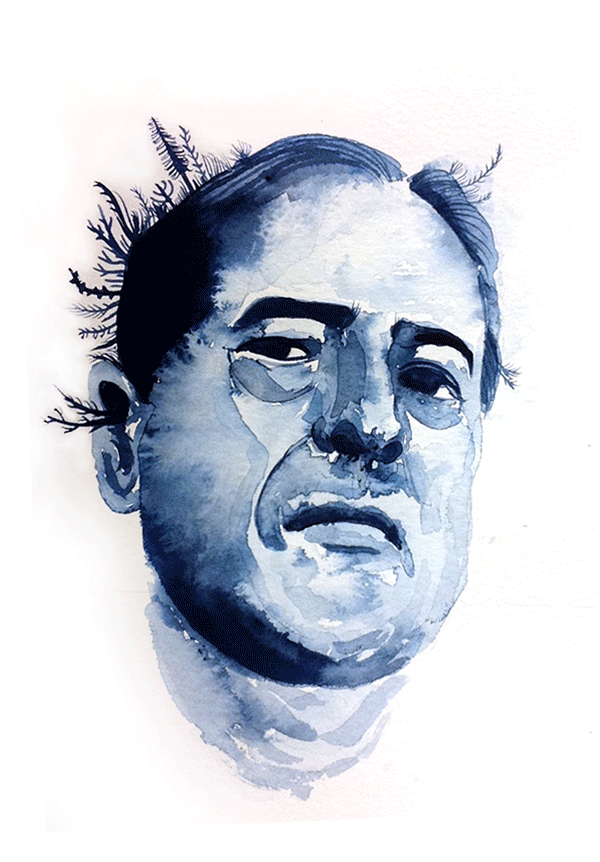 Así fue el proceso de creación de la imagen hasta que tomó su forma definitiva.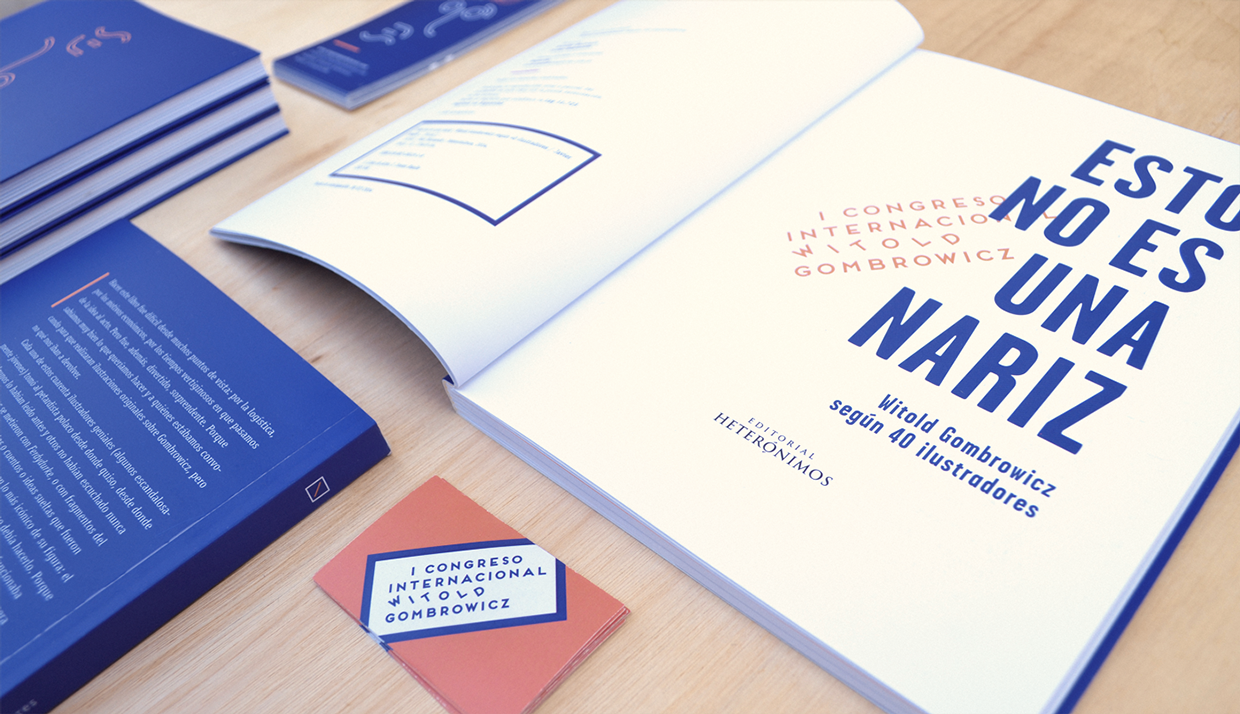 Thanks to Mapache® for the design of the book that was spectacular! |
Gracias a Mapache® por el diseño del libro que quedó espectacular!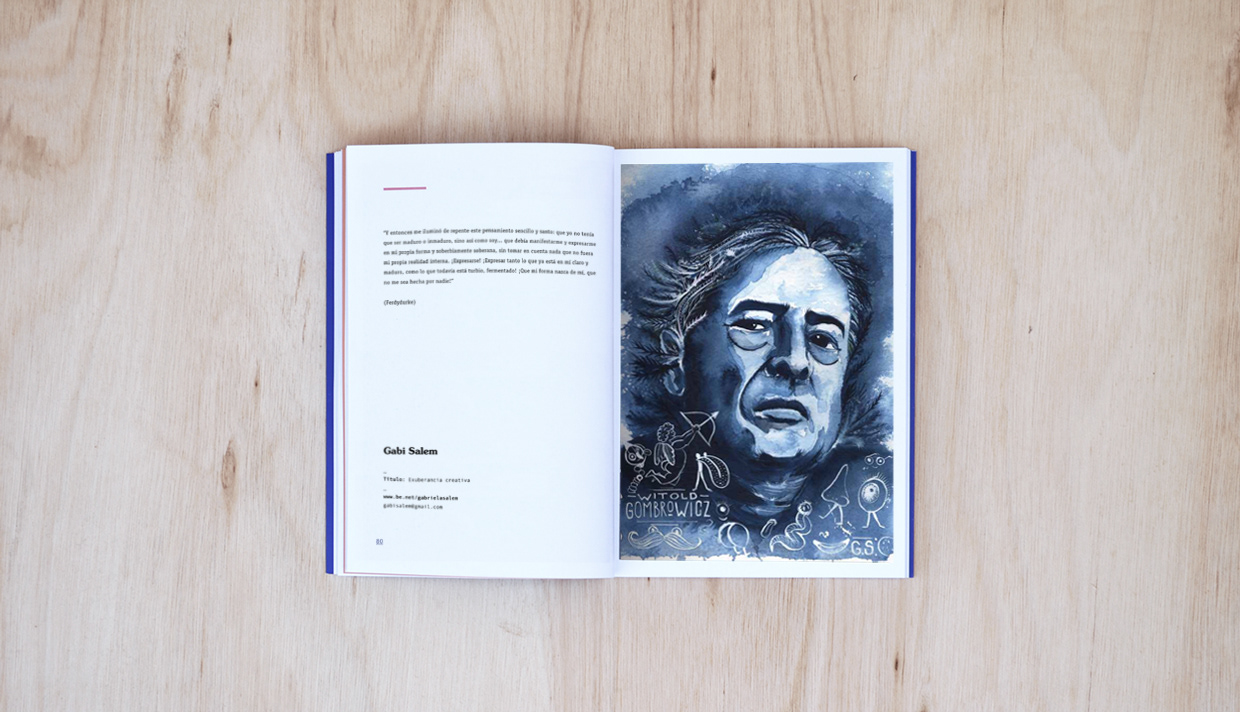 Así quedó la muestra en la Sala Cortázar en la Biblioteca Nacional