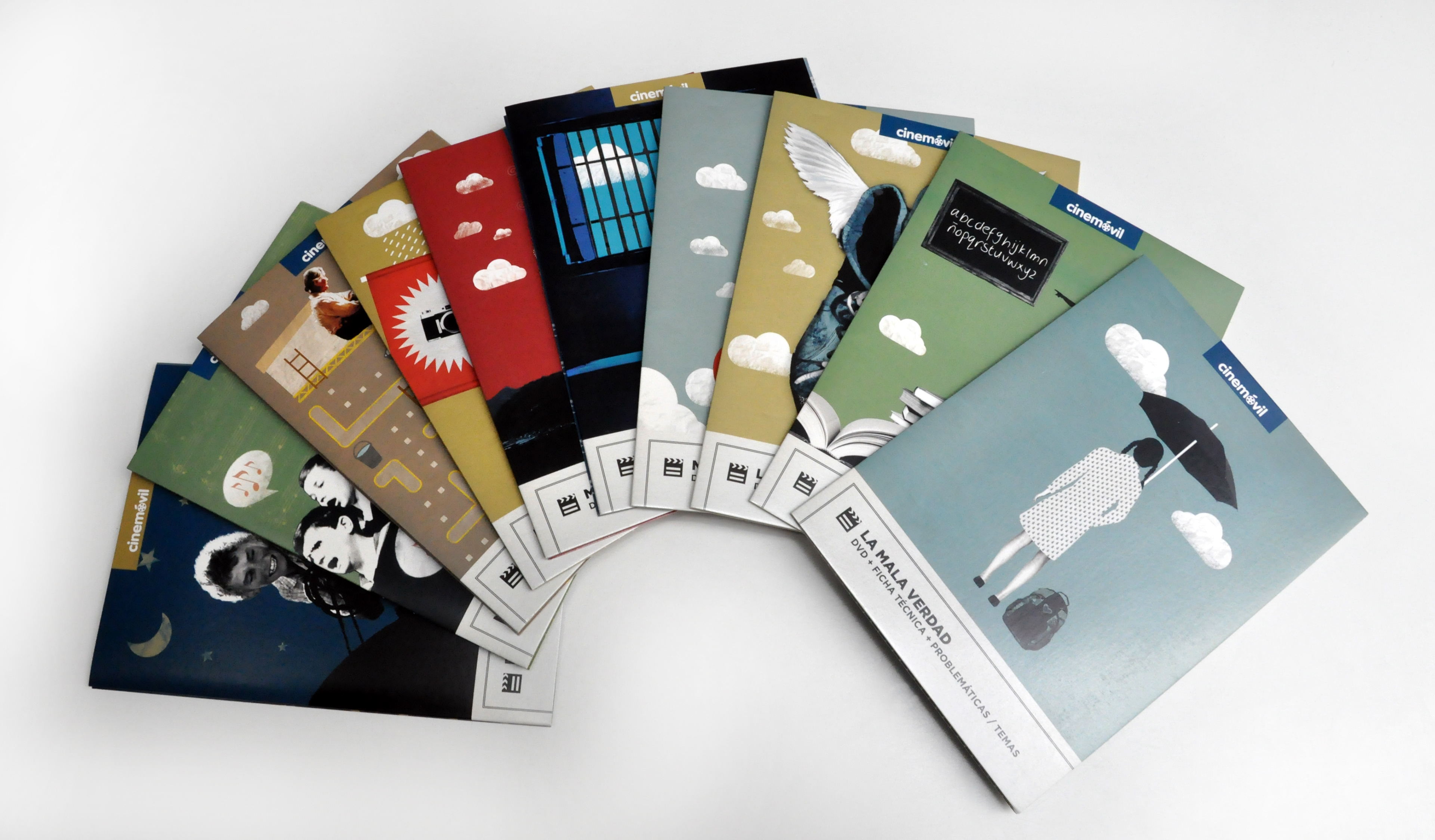 The CINEMÓVIL project consists of an educational kit of 10 films specially selected around problems related to childhood and adolescence, and seeks to generate debate through an aesthetic and pedagogical encounter. In addition to the 10 films, there are an explanatory pack, a manual with an activity guide, thematic cards that expand the information, and the container box.
​​​​​​​
Our task was to give visual identity to the kit, in an attractive visual and symbolic language. At the same time, each of the films has its identity that developes both in the kit of each film and in the manual. To this end, a specific visual language was developed that could be versatile and pregnant at the time of conceptualizing each film. I hope you enjoy it!
El proyecto CINEMÓVIL consiste en un kit educativo de 10 películas especialmente seleccionadas en torno a problemática vinculadas a la niñez y adolescencia, y busca generar debate y reflexión a través de un encuentro estético y pedagógico. Además de las 10 películas, se incluye un pack explicativo, un manual con una guía de actividades y fichas temáticas que amplían la información, y la caja que contiene todas estas piezas.
Nuestra tarea consistió en dar identidad visual al kit, en un lenguaje visual atractivo pero sin dejar de ser simbólico. Al mismo tiempo, cada una de las películas debía tener su identidad para ser desarrolladas tanto en el kit de cada película como en el manual. A tal fin, se desarrolló un lenguaje visual específico que pudiera ser versátil a la vez que pregnante a la hora de conceptualizar cada película. ¡Espero que lo disfruten!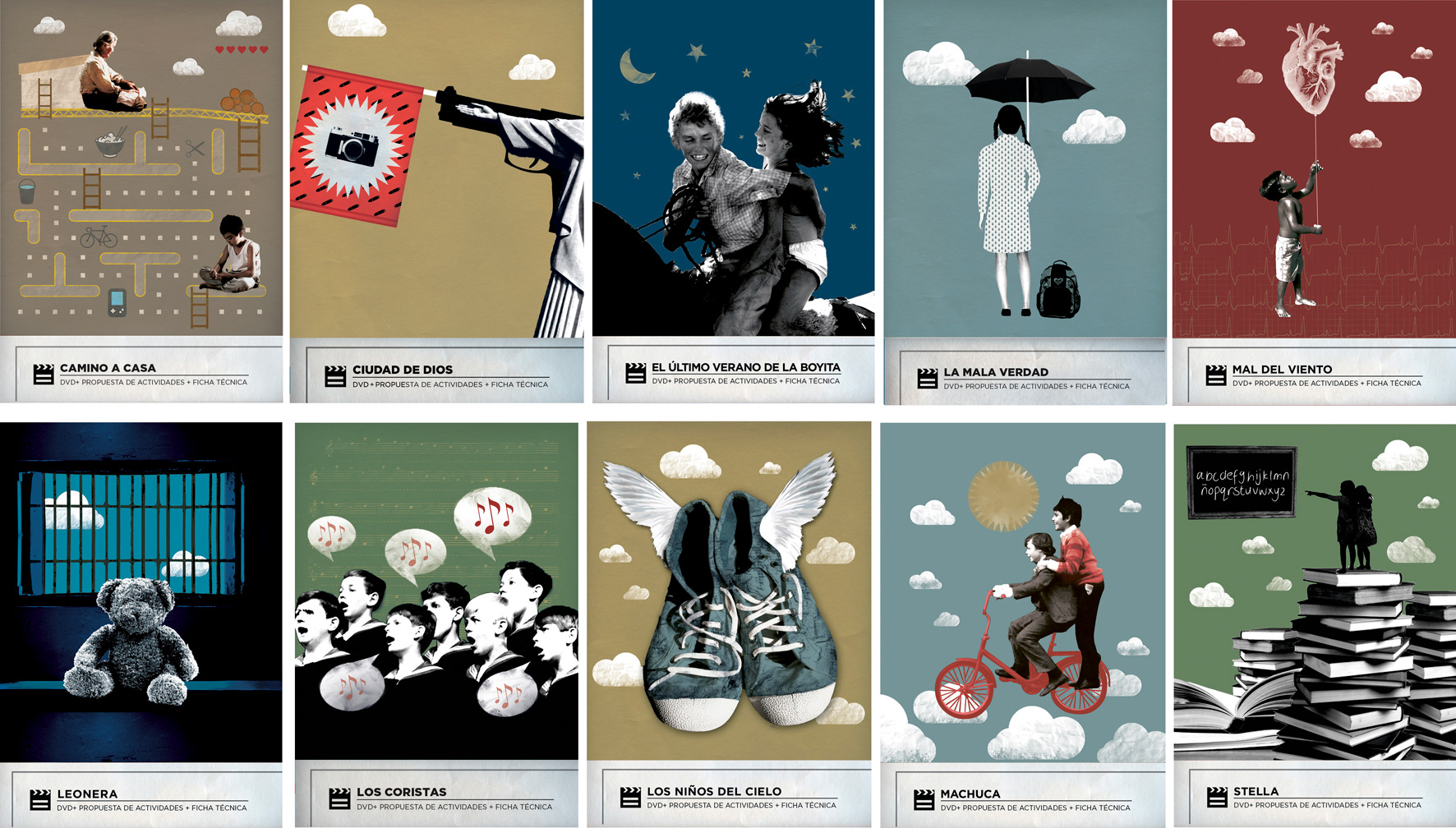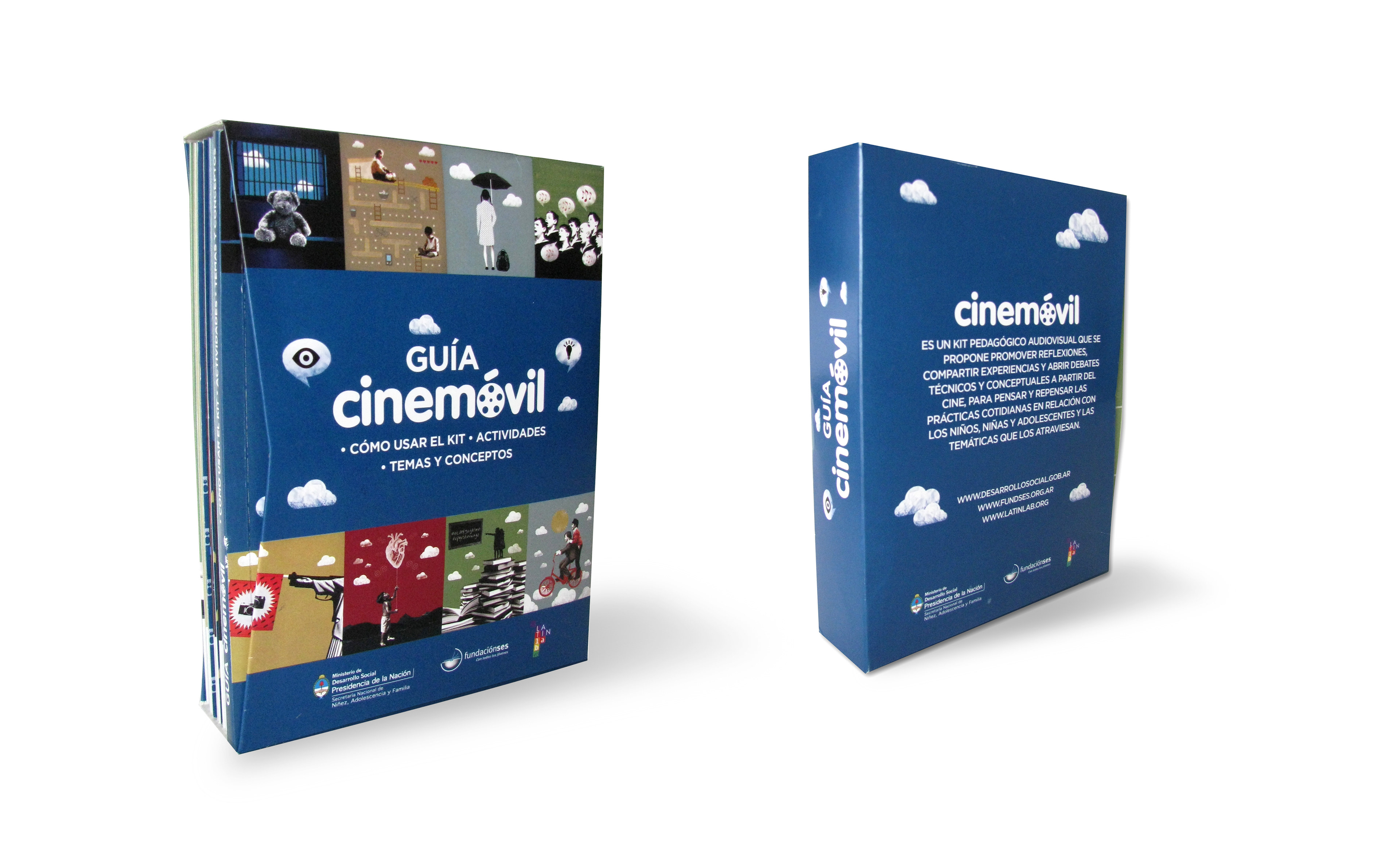 The activity guide and thematic cards | La guía de actividades y fichas temáticas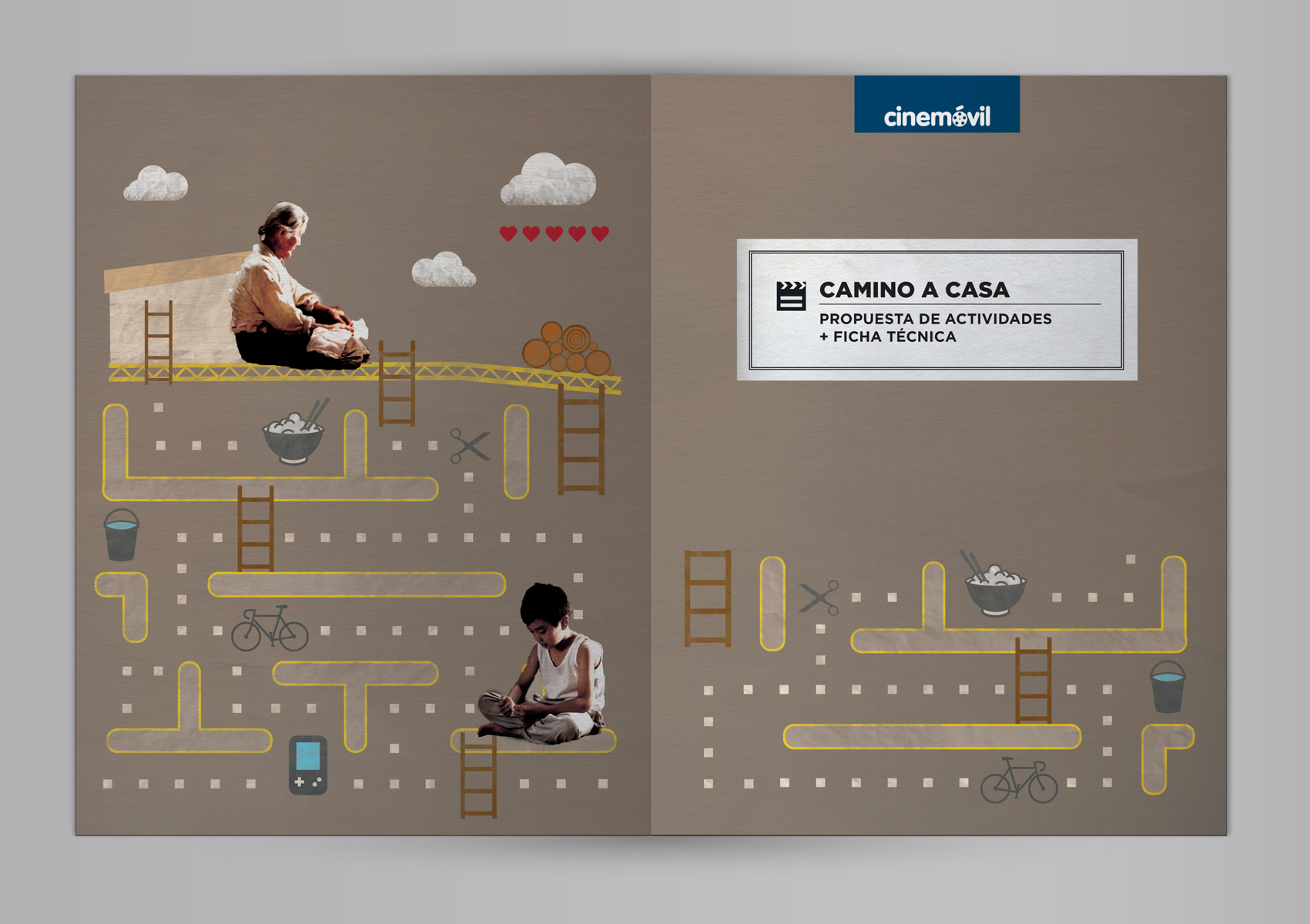 Opening for Camino a Casa | Apertura para Camino a Casa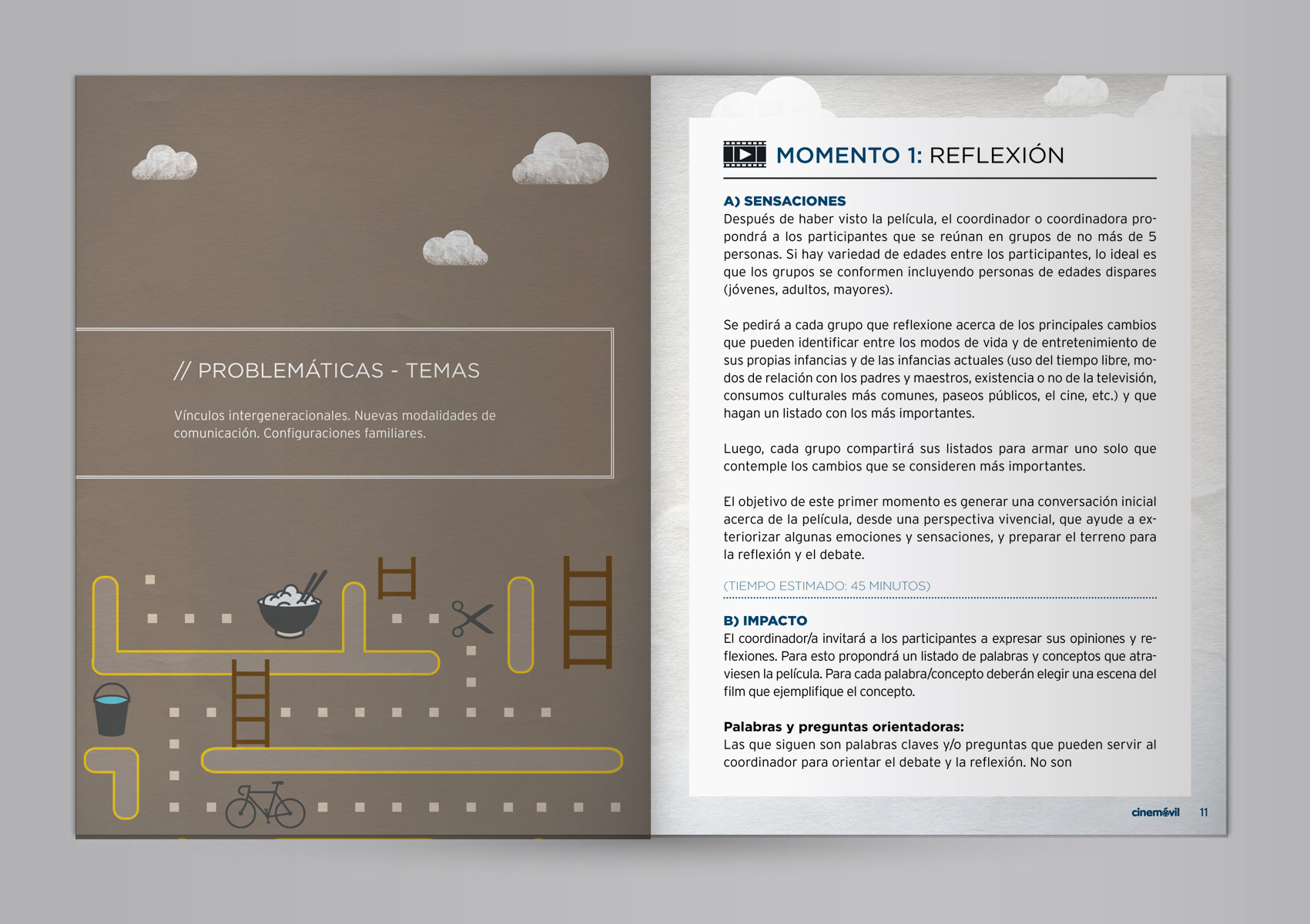 Double page layout | Layout doble página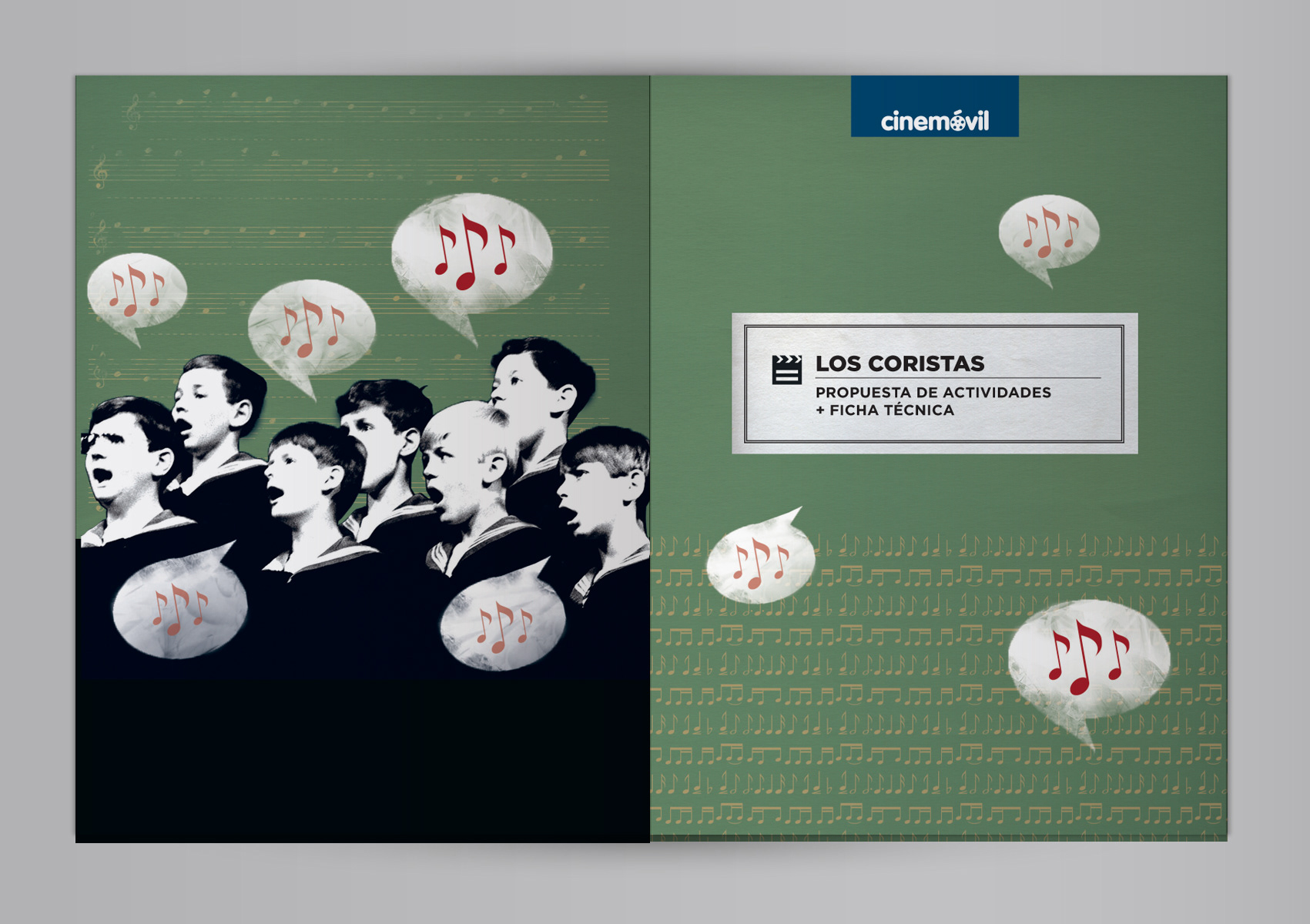 Opening for Los Coristas | Apertura para Los Coristas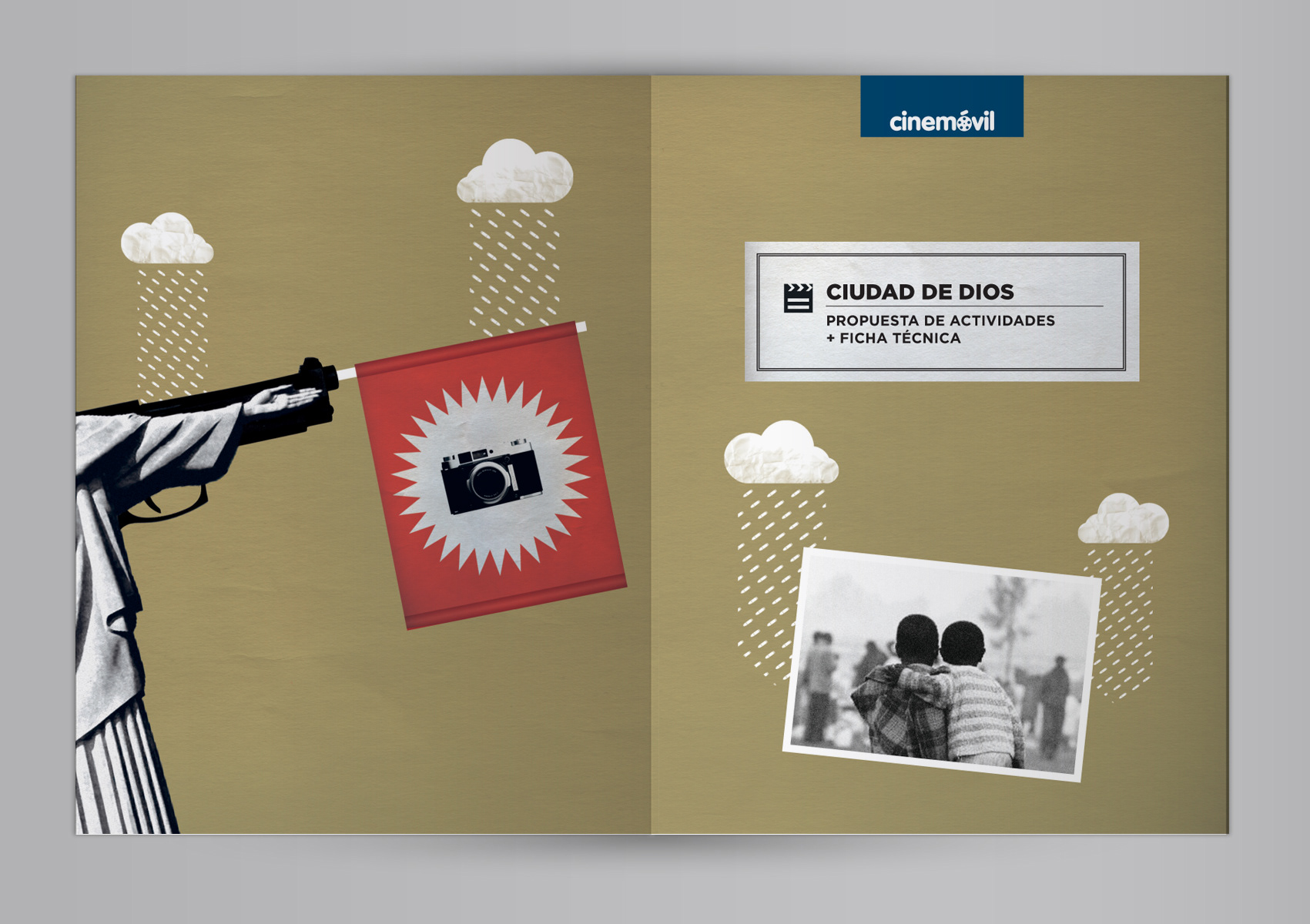 Opening for Ciudad de Dios | Apertura para Ciudad de Dios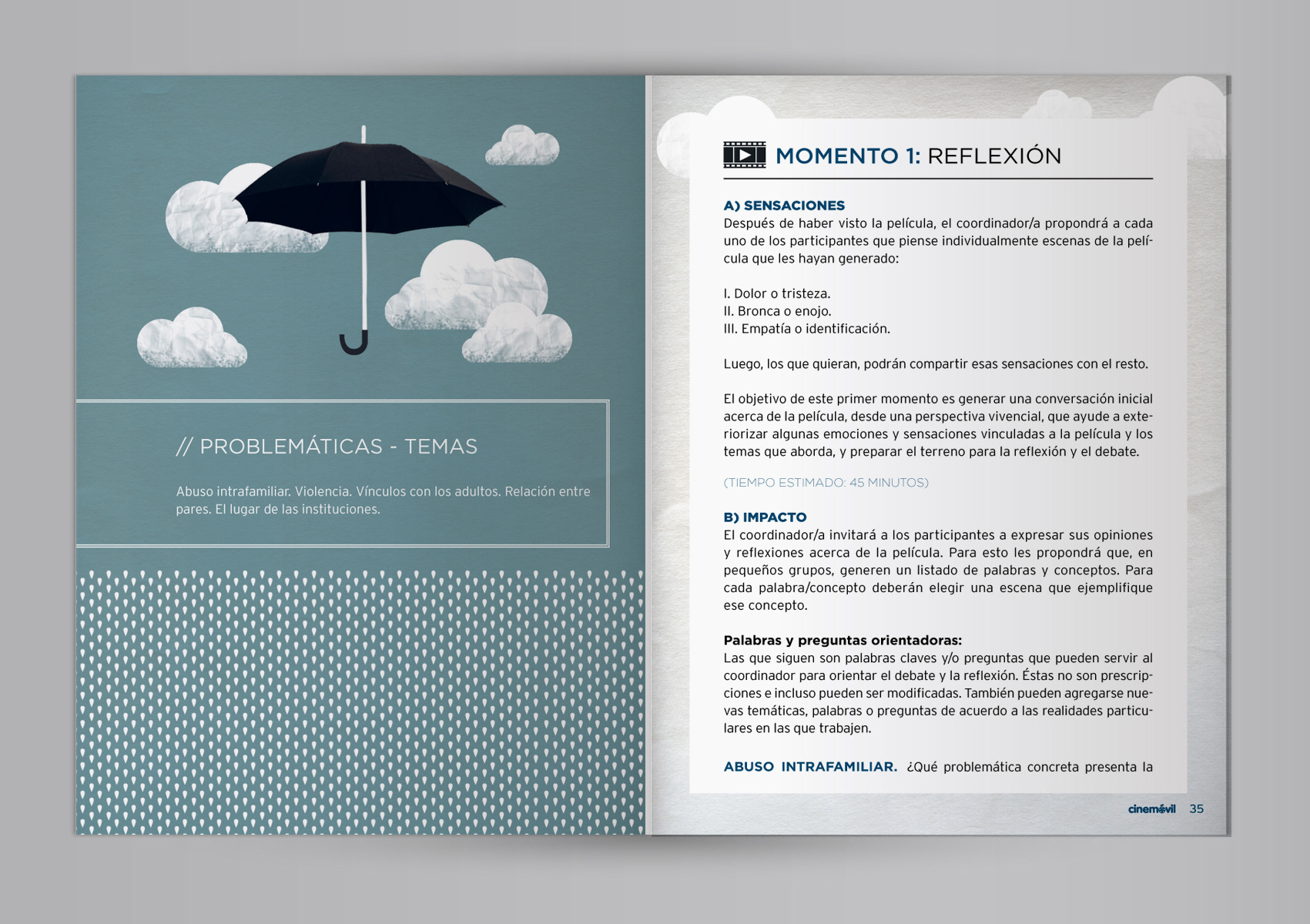 Layout Activities | Actividades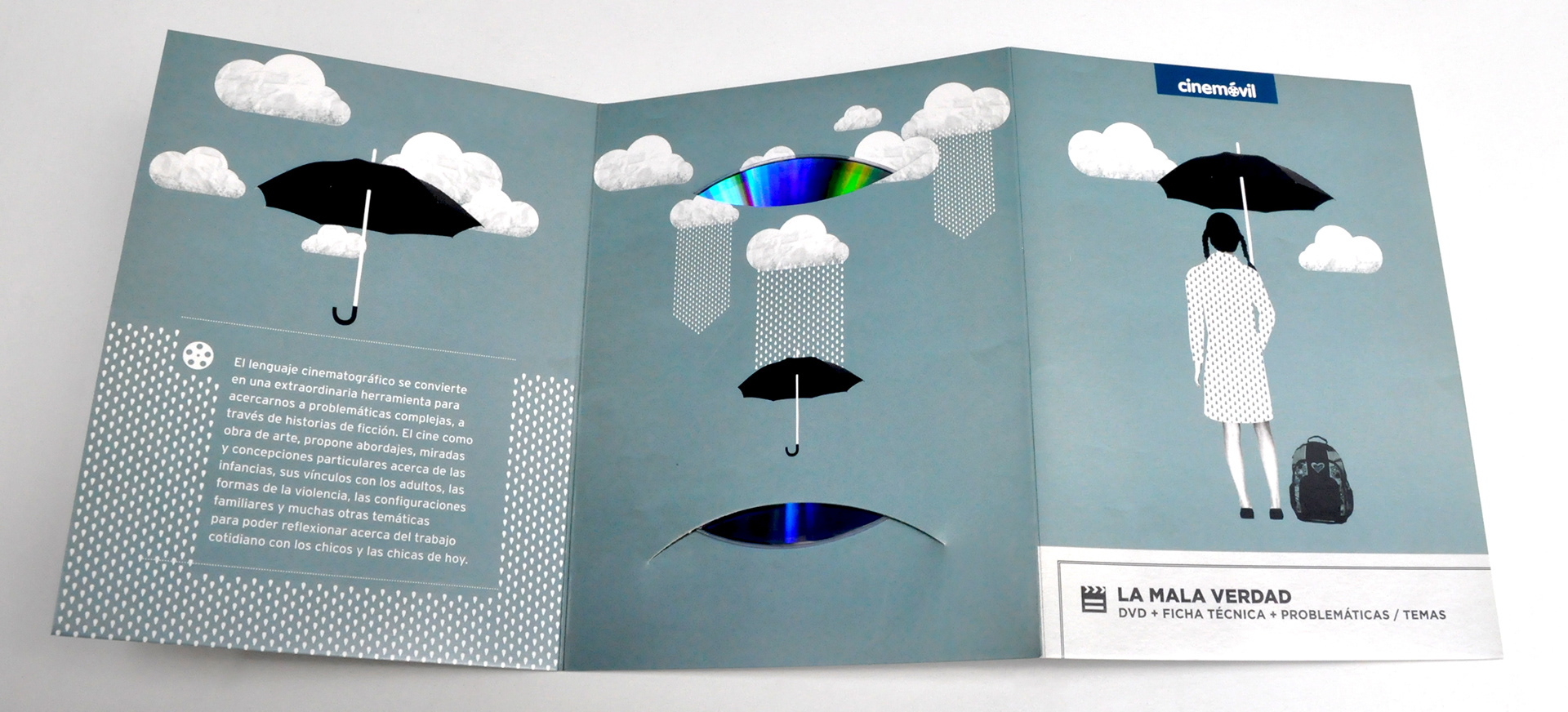 Triptych La Mala Verdad | Tríptico La Mala Verdad