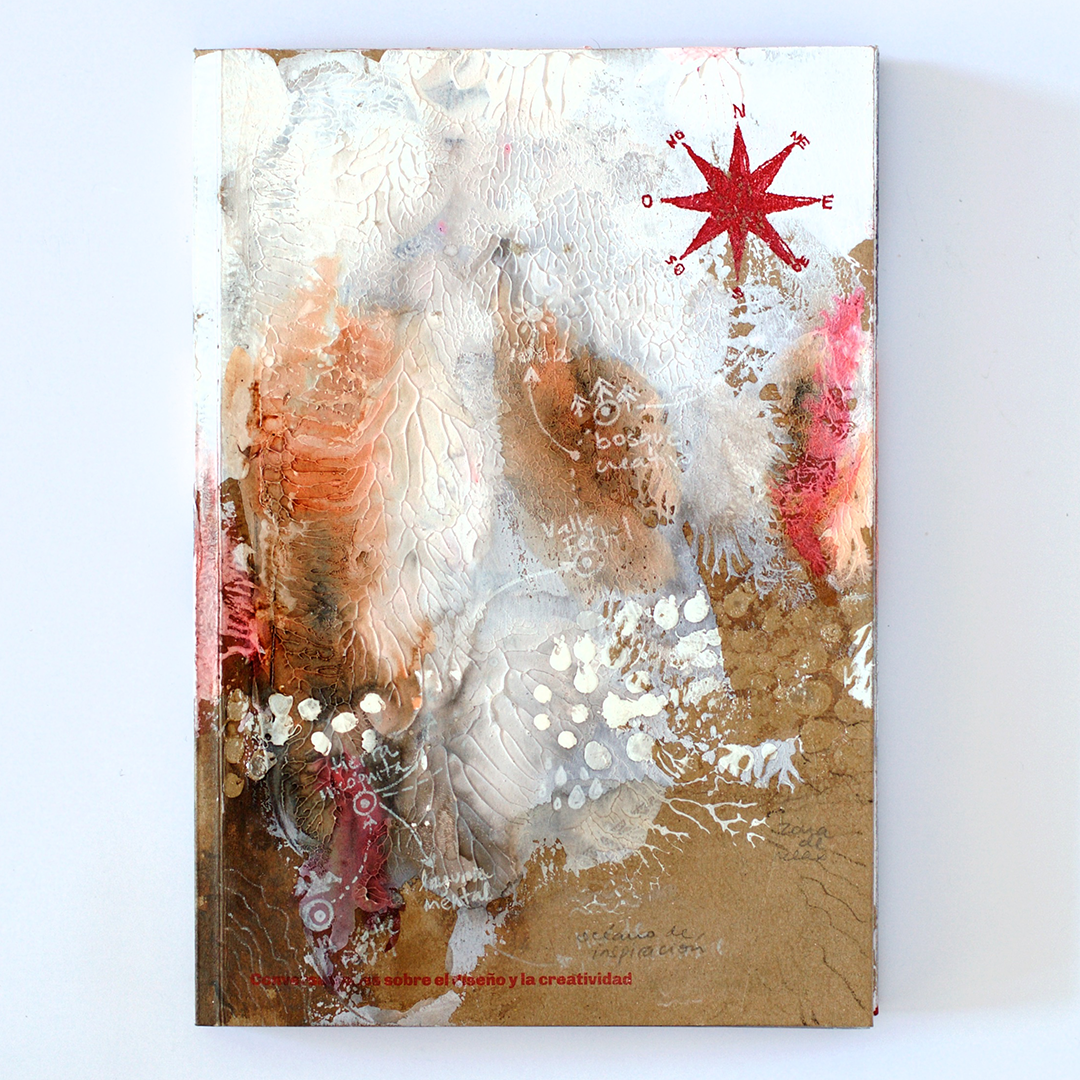 I was invited to take part in the book "Conversations on design and creativity", which compiles the thoughts and conversations of Design Masters.
The book was presented as part of the Night of Museums held in November 2017 at FADU (University of Buenos Aires).
To do this, I thought a lot about what creativity means to me. I came to the idea that creativity is walking through unknown territories, and I did this exercise that I called "Topographies of the creative process and the imagination".
Fui invitada a intervenir el libro "Conversaciones sobre el diseño y la creatividad", que compila las reflexiones y conversaciones con referentes del diseño.
El libro fue expuesto en el marco de La Noche de los Museos realizada en noviembre de 2017 en la FADU. 
Para realizarlo, pensé mucho acerca de qué implica la creatividad para mí. Llegué a la idea de que la creatividad es caminar por territorios desconocidos, y realicé este ejercicio de búsqueda que llamé "Topografías del proceso creativo y la imaginación".
For more information on the project |
Para más información del proyecto
:
www.disenioycreatividad.com.ar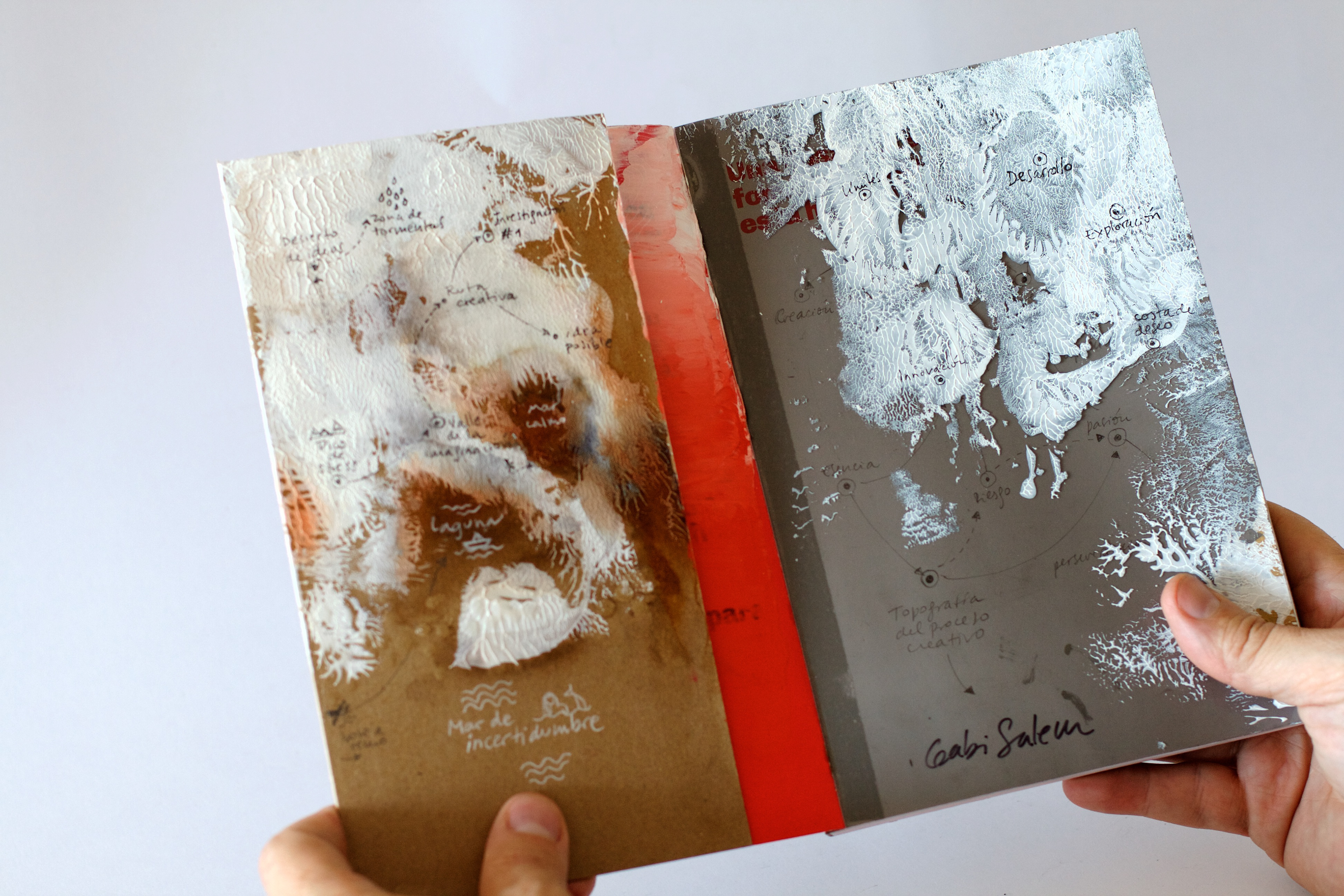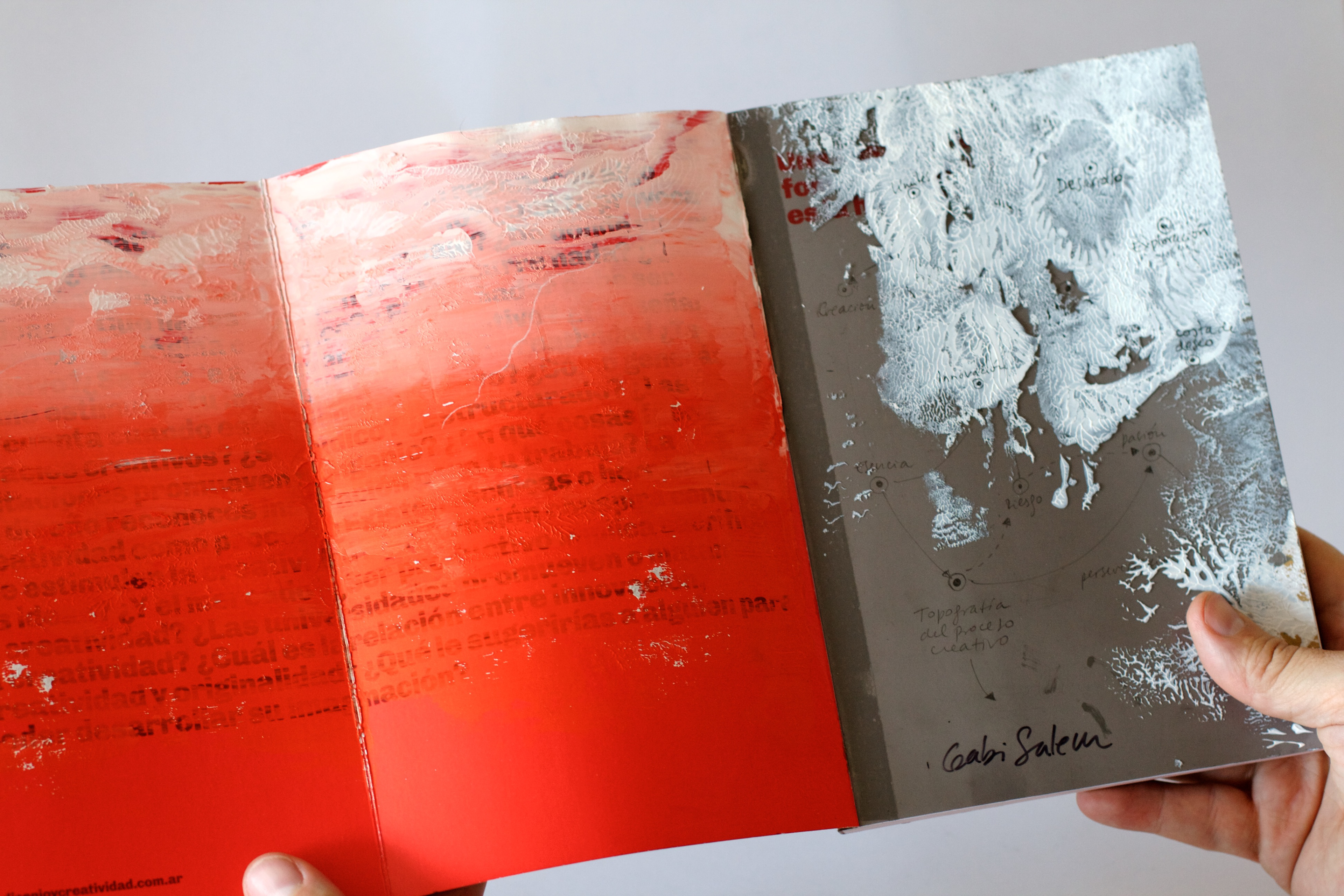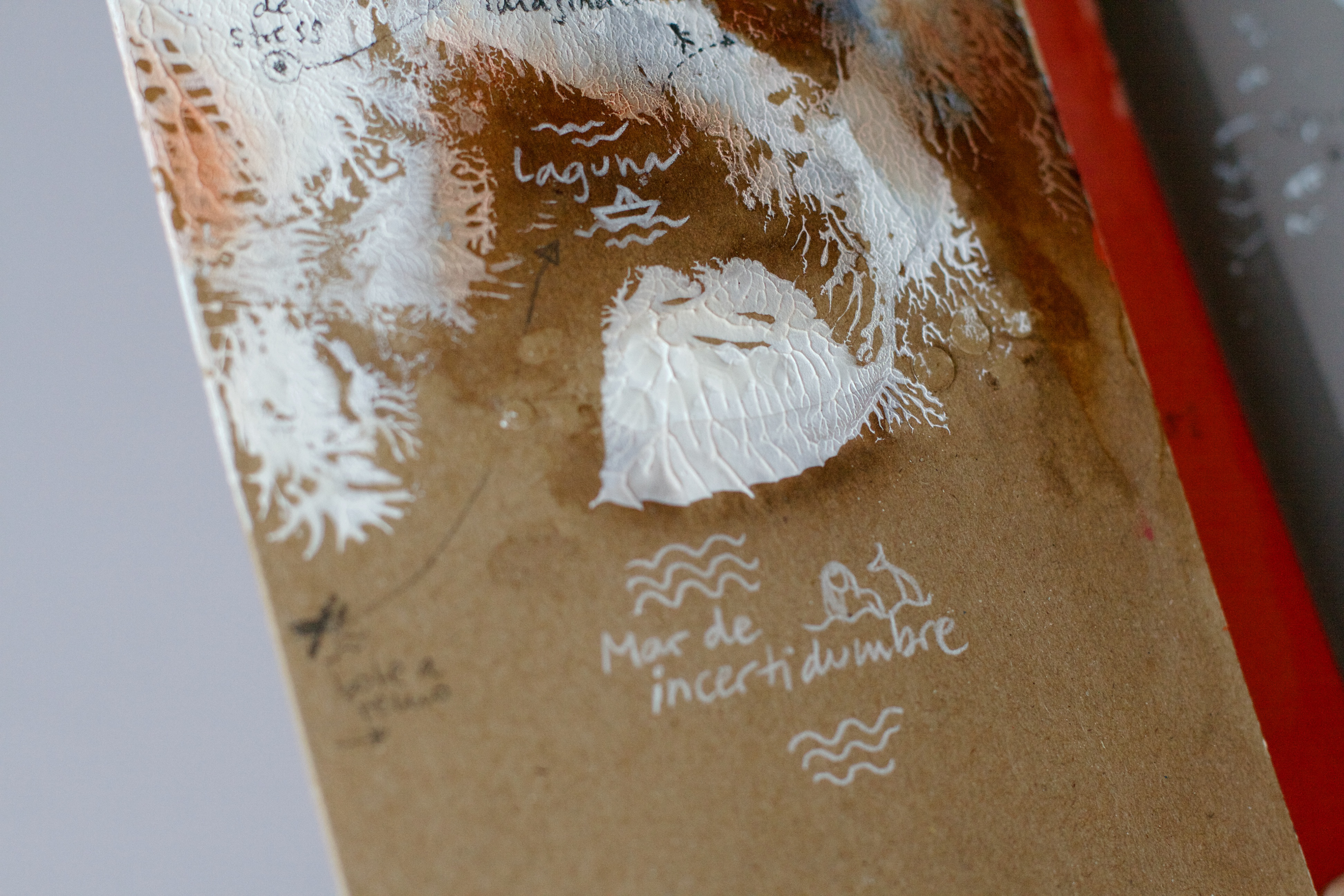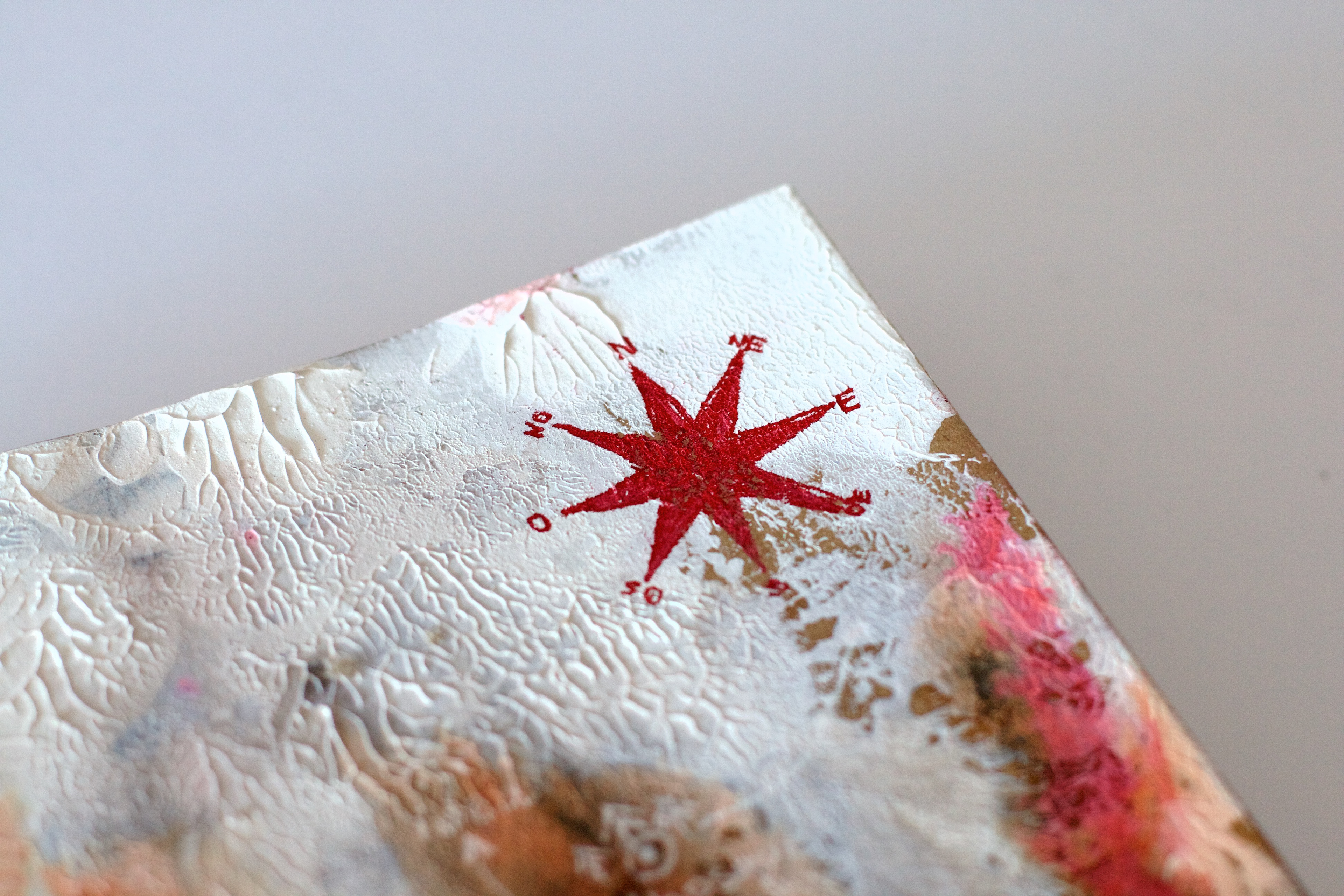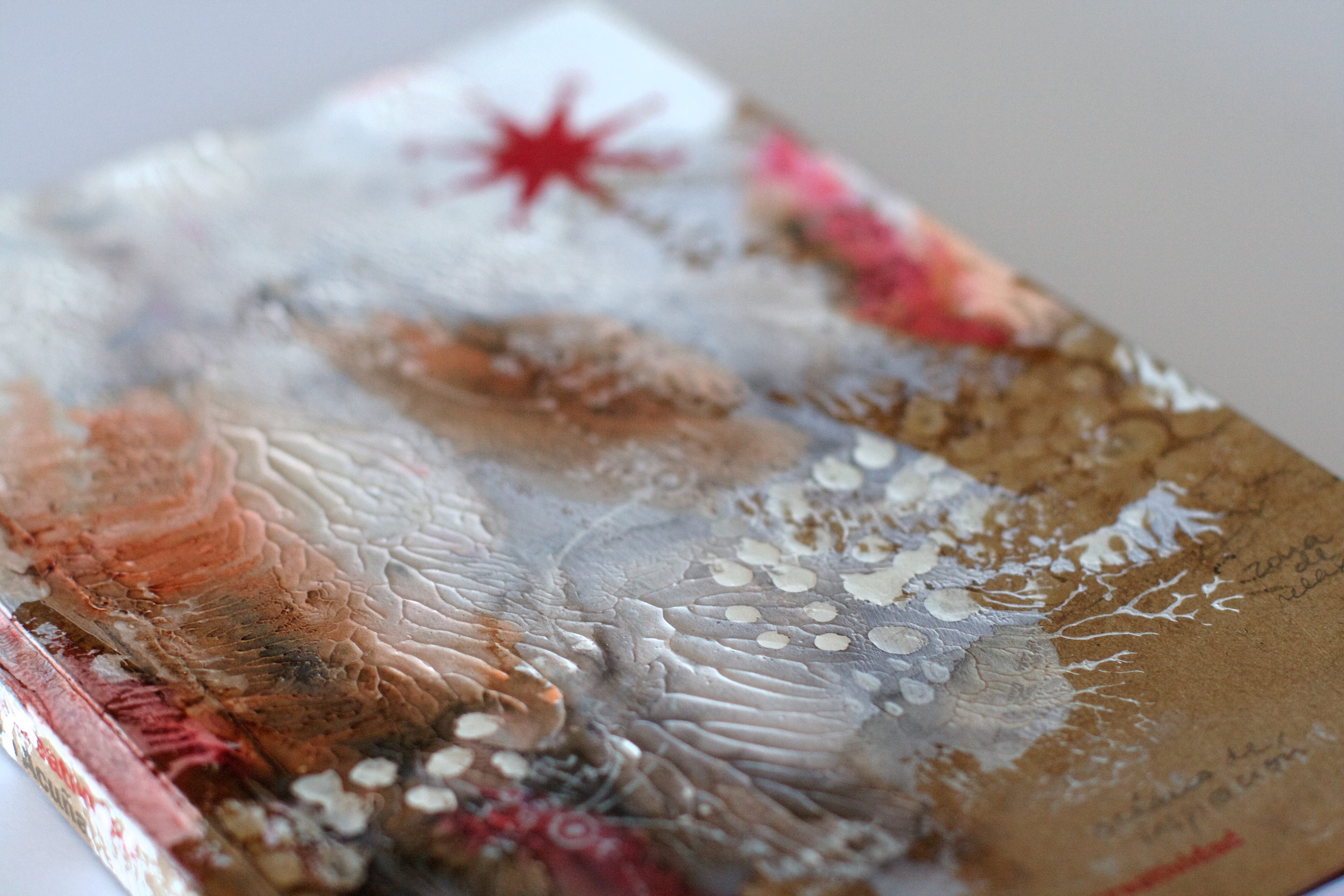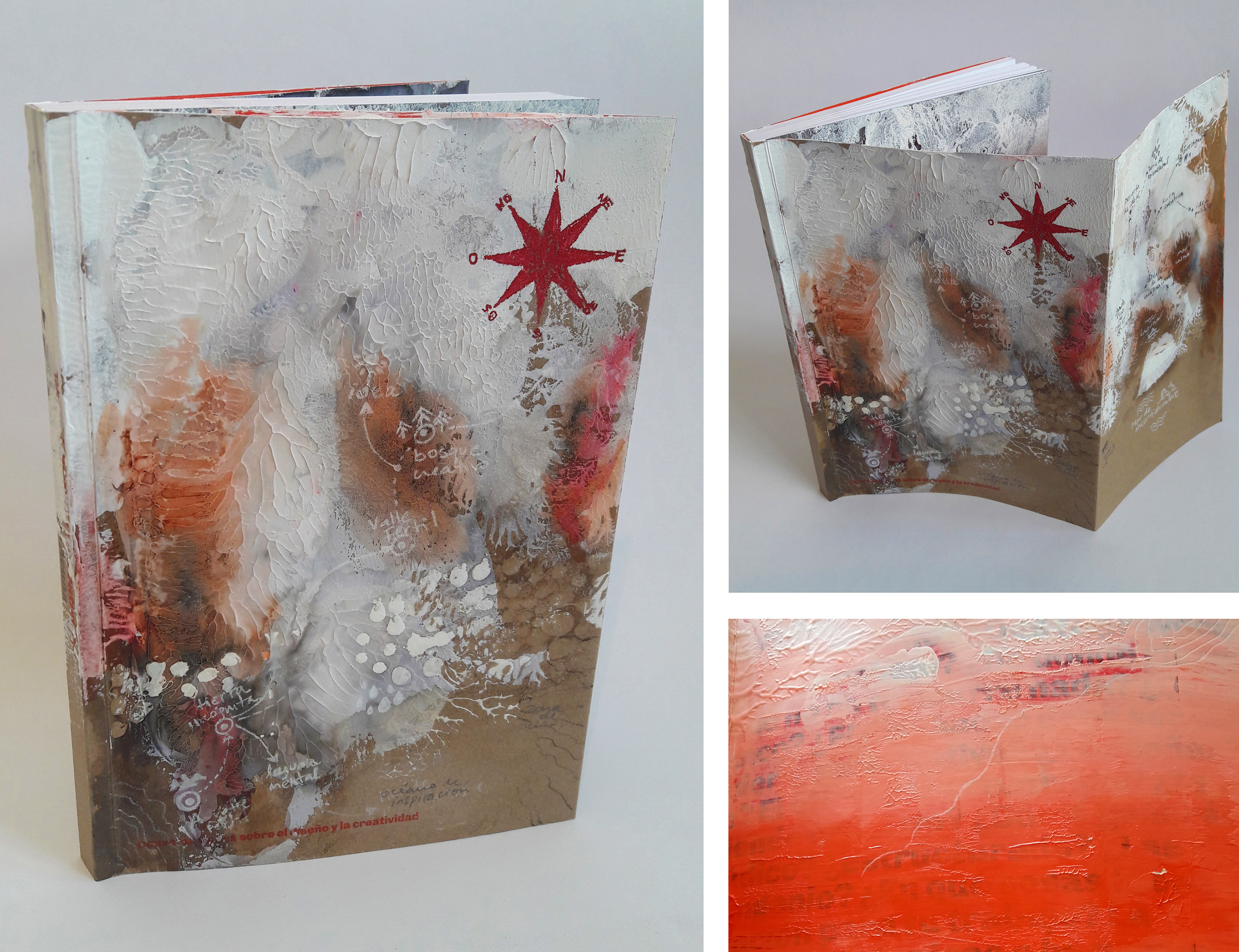 PH. Ezequiel Cafaro | Guillermo Pájaro